school REPORT - bbc news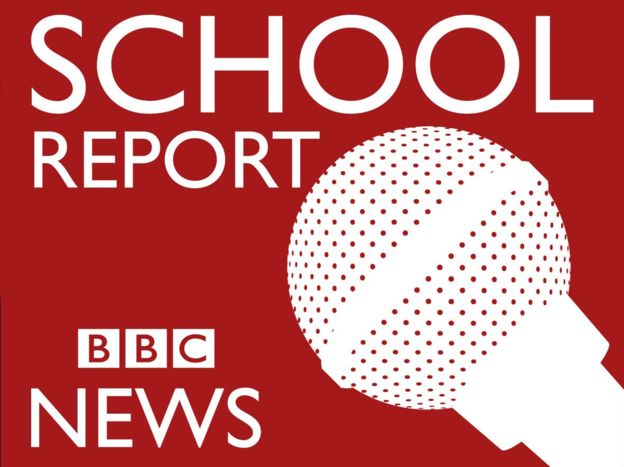 Students from this school will be making the news for real on 15 March 2018 as they take part in BBC News School Report. We aim to publish the news by 1600 GMT on News Day, so please save this page as a favourite and return to it later.
Please find below some mock articles which have been written by our students in their enrichment group in preparation for the BBC News School Report.
Mental Illness - Nicole
Reports of the White Van Man just doubled - Anisha
Are Schools causing children to suffer from Mental Health? - Tahmina
Are Mobile Phones children's enemies? - Raymond
Family break-ups - Tahmina
RSPA - Nicole
Is bringing people into arguments worth it? - Hollie