Sixth Form
HEAD OF sixth form - MR J PINKNEY
Tel. 01933 231279
pinkneyj@hattonschool.org.uk
ASSISTANT HEAD OF SIXTH FORM - MISS R HEANEY
Tel. 01933 231279
heaneyr@hattonschool.org.uk
SIXTH FORM ADMINISTRATOR - MRS A GOODWIN
Tel. 01933 231275
goodwina@hattonschool.org.uk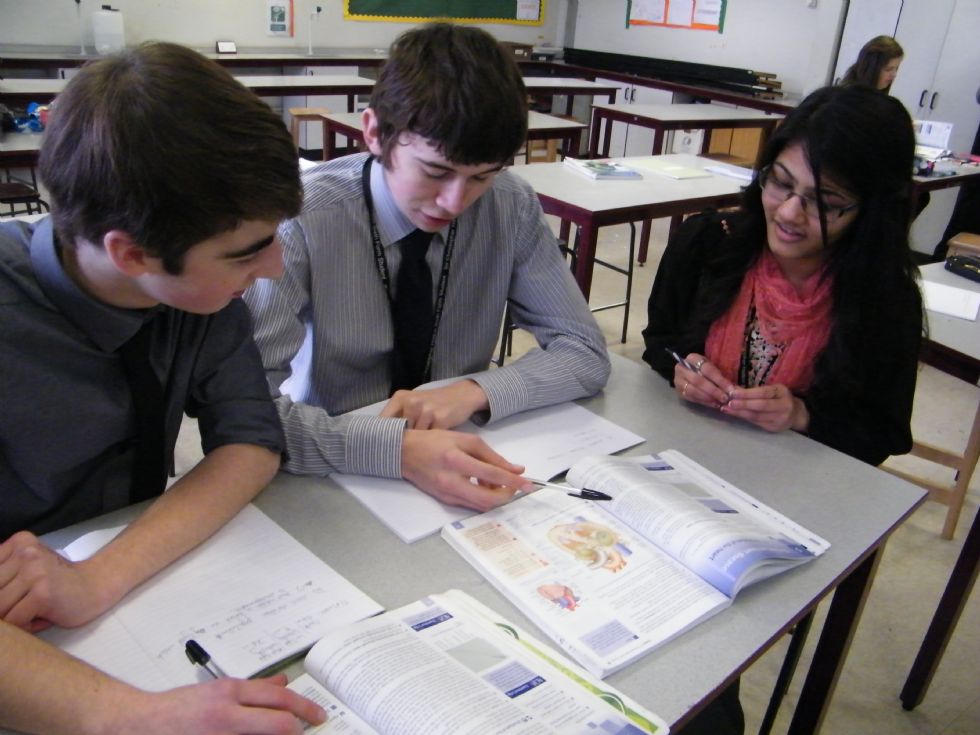 "This is an improving sixth form where students make good progress" - Ofsted
"Students enjoy the sixth form, have mature attitudes and make a good contribution to school life" - Ofsted
"The best lessons are outstanding and ensure all students are sufficiently challenged and supported to fulfil their potential" – Ofsted
We are keen to accept students already at the academy or external students from other schools, who want to continue their education by improving their qualifications and by taking part in all that we offer at the Sir Christopher Hatton Academy. You will need to be independent, responsible and hard working to maximise your potential and use the VI Form as a stepping block to Higher Education or career.
We are proud that each year a substantial proportion of our year 13 students leaving the VI Form choose to go on to higher education courses at university. The rest primarily go in to employment with training opportunities or opt to further their qualifications at college.
Our Aims
To encourage and assist all students in realising their full potential whatever their ability, guiding them into their future.
To ensure the needs of all individuals are ultimately met.
To guide students and empower them with the abilities to confidently make their way in the world.
Click here to visit the UCAS website