British Values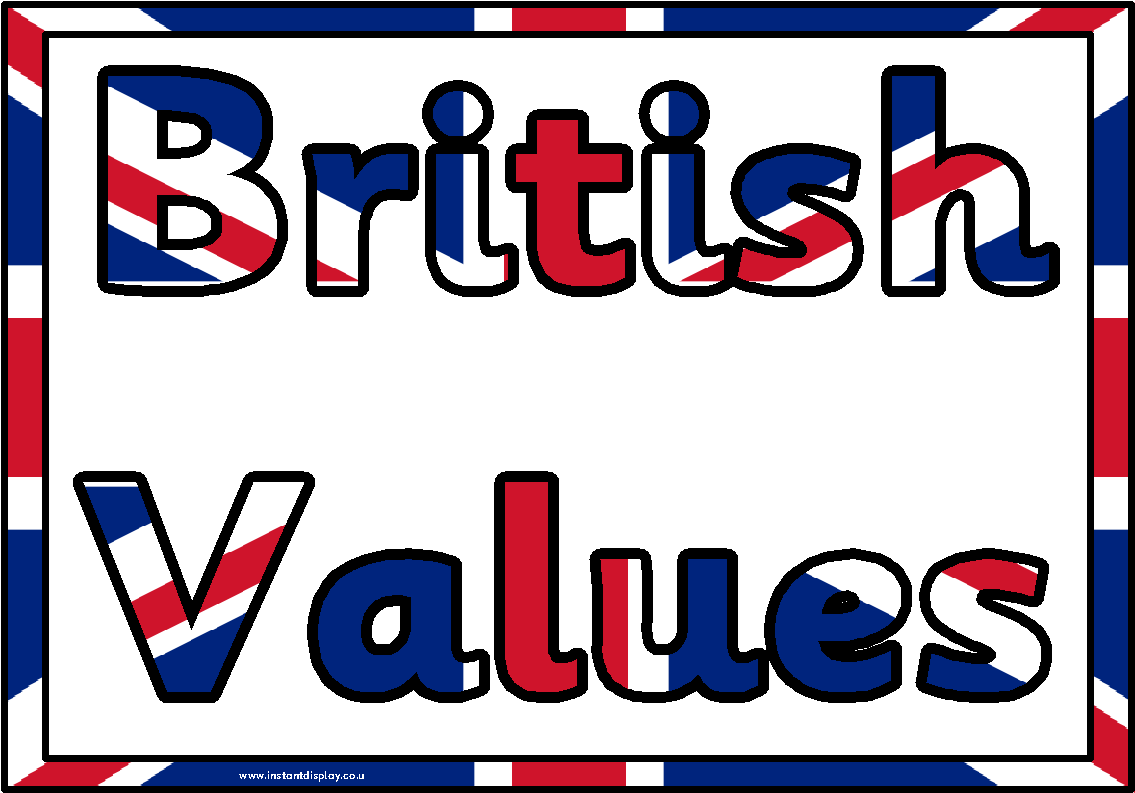 Here at Sir Christopher Hatton Academy, we pride ourselves on the fact we are Outstanding according to Ofsted for our promotion of SMSC across the school. We are now taking every opportunity to promote British Values, an important part of the new Ofsted framework, which is defined by the government as the following:
Democracy
The Rule of Law
Individual Liberty
Mutual Respect
Tolerance of those of different faiths and beliefs

Students are encouraged to engage with the fundamental British values of democracy, the rule of law, individual liberty and mutual respect and tolerance of those with different faiths. The opportunity to take part in elections and the HAV council allows pupils to take a leading role in certain decisions around the school. We run a Politics AS level and allow pupils to take part in mock trials and studied the British law system. All pupils take part in elections include HAV Council (8 Reps per year) and Northamptonshire Young Leaders (as well as consultations for the UK Youth Parliament). These groups are direct democracy and show elections and a genuinely representative body.
This year, the students took part in a school election, shadowing the General Election that was happening across the country. There were lessons that covered all political parties that were represented in Wellingborough, plus a chance for pupils to debate policies and then choose for themselves who they would vote for.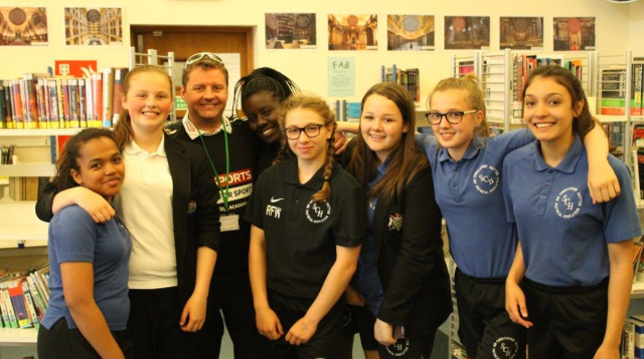 The Academy offers an increase in liberty to students as they move up through the years, for example 6th Form are allowed to leave the site at certain times. We also offer a range of extra-curricular activities and clubs, including Enrichment that gives the pupils a chance to choose their own activities including Water Polo, volunteering at a Nursing home and even making sock monkeys!
Students encouraged to voice views in lessons in discussions and also in L4l, giving feedback to teachers in a formalised way and demonstrates the consultation process by taking part in Teaching & Learning Questionnaires.
Students also have home learning menus for which they can choose which homework to complete and decide on how challenged they want to be.
The use of school behaviour policy give students the opportunity to change their behaviour and we also use of restorative justice such as letters of apology to make pupils aware of how to change individual behaviours. Throughout the practical SOW in Lifeskills students cover topics such as the theme of rights plus responsibilities appear in different roles when participating. Pupils are also signposted to local clubs plus practical events.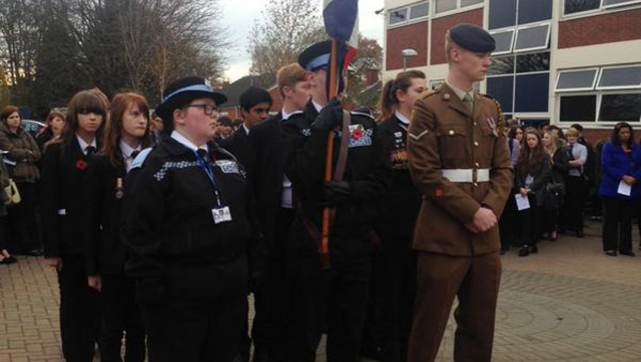 The Academy actively promotes tolerance of and respect for people of all faiths (or those of no faith), cultures and lifestyles through the effective spiritual, moral, social and cultural development of pupils, including through the engagement of pupils in extra-curricular activity and volunteering within their local community (for example through work experience and the enrichment programme). This is also delivered through both year assemblies and house assemblies throughout the year and during form time with Thought of the Week.

All of these activities and lesson are included to enable the pupils to develop then demonstrate skills and attitudes that will allow them to participate fully in and contribute positively to life in modern Britain. Values are promoted posters are displayed around the school community to celebrate Great Britons of cultural diversity. PSHE lessons such as 'What Matters at Hatton' and pupils being able to create British Values Bricks to create a wall of learning and acceptance has developed these ideas in more detail and helped celebrate British culture and diversity throughout the school.
During the 2015/2016 academic year, we held a successful British Values Week involving all subjects and pupils, completing lessons that link to British Values in specific subjects. In English, for example, pupils studied the etymology of words and how language has changed and been influenced over time. In 2016/2017 we held a Diversity week, raising over £150 for different causes.