Safeguarding
WHAT TO DO IF YOU HAVE A SAFEGUARDING CONCERN
WITHIN SCHOOL HOURS:
Contact luke shackleton

OUT OF SCHOOL HOURS:
Contact the Multi-Agency Safeguarding Hub
(MASH) team
THE DESIGNATED LEAD PERSONNEL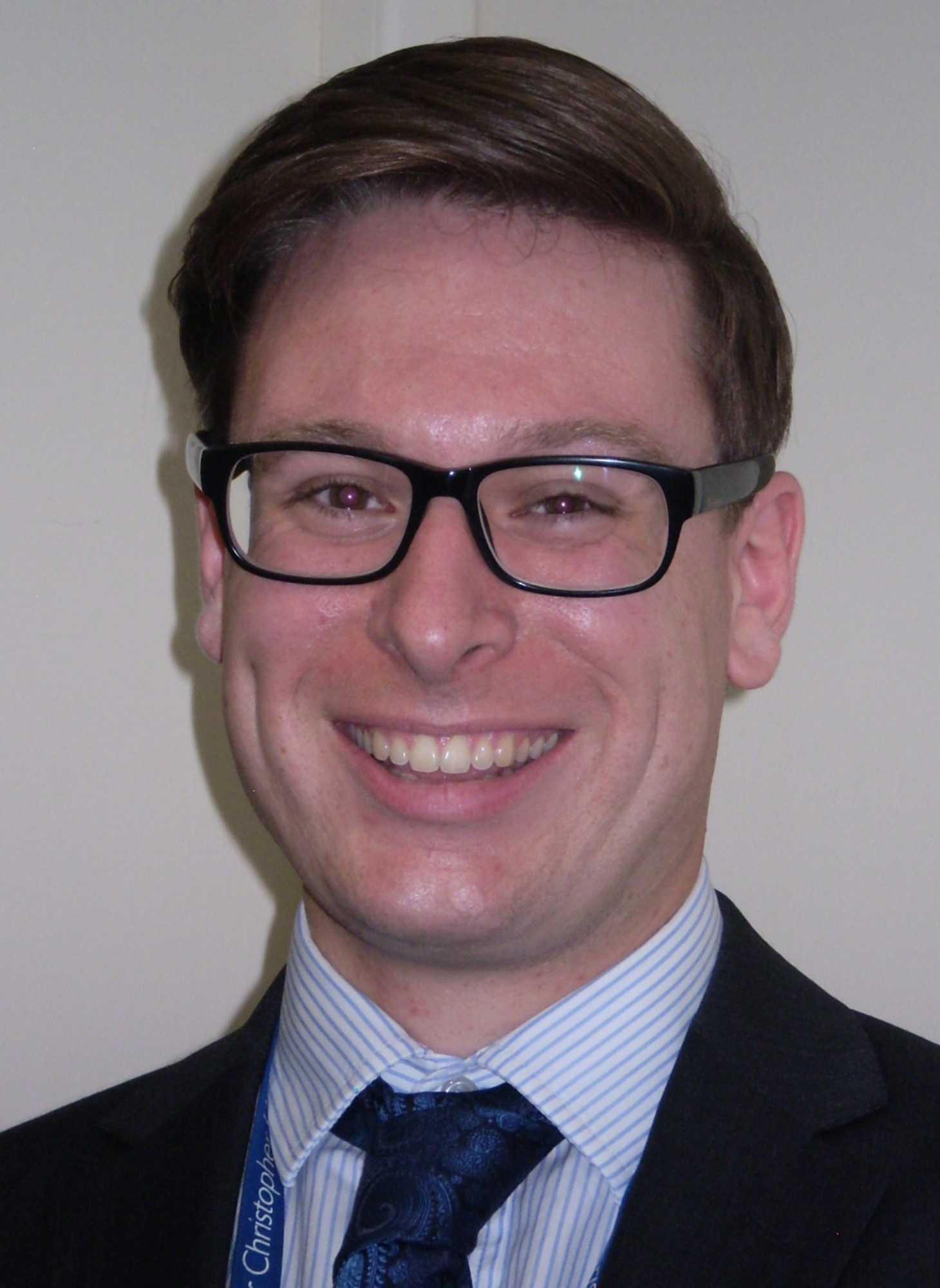 Designated Senior Person (DSP) & Designated Teacher for Looked
After Children
Mr Luke Shackleton
Assistant Principal: Student Welfare & Safeguarding
Telephone: 01933 231224
Email: shackletonl@hattonacademy.org.uk
The following personnel can be contacted via our main reception on 01933 226077 or email: safeguarding@hattonacademy.org.uk
Additional Trained DSP

Mrs T Pereira

Head of Year 9
Welfare Support Officer

Email: pereirat@hattonacademy.org.uk

Additional Trained DSP

Mrs B Dave

Vice Principal

Email: daveb@hattonacademy.org.uk

Child Protection Director

Susan Fitzgerald

Contactable via Emma-Jane Harris on:
Click here to access the Hatton Academies Trust Safeguarding Hub for further information
OPERATION ENCOMPASS
At Sir Christopher Hatton Academy we are working in partnership with Northamptonshire County Council and Northamptonshire Police to identify and provide appropriate support to pupils who have experienced domestic abuse in their household; nationally this scheme is called Operation Encompass. In order to achieve this, Northamptonshire County Council will share police information with the Designated Safeguarding Lead(s) of all domestic incidents where one of our pupils has been affected. On receipt of any information, the Designated Safeguarding Lead will decide on the appropriate support the child requires, this could be silent or overt.
All information sharing and resulting actions will be undertaken in accordance with the 'NSCB Protocol for Domestic Abuse – Notifications to Schools'. We will record this information and store this information in accordance with the record keeping procedures outlined in this policy.
RELATED DOCUMENTS
Guidance for Staff on Information Sharing
Hatton Academies Trust DSP Job Description
Keeping Children Safe in Education - September 2019 part 1
Keeping Children Safe in Education - September 2019
The London Grid for Learning has produced translations of the Keeping Children Safe in Education (2019) guidance that all staff need to have read and understood part 1 of. If your first language is not English and you would prefer to read it in your native language versions are available in the following languages here: https://www.lgfl.net/digisafe/kcsietranslate
RELATED LINKS