Senior Leadership Team
If contact with the Form Tutor and/or Director of Year or Head of Faculty has not been resolved through the appropriate process, please contact the relevant member of the Senior Leadership Team. Their roles and responsibilities are as follows, please use the scroll icon for full information.
Updated for September 2019.
Mr Rob Hardcastle - Chief Executive Officer
Mr N Salisbury - Co-Principal
OFSTED preparation
SEFs – whole school and topic SEFs
Exclusions overview
Liaison with governing board/trust
Improvement planning
With VP for Pastoral oversee vulnerable pupils
Performance management of secondary academy teaching staff
Evaluation of student progress for PM purposes
Staff consistency, performance and issues at Secondary Academies (with CEO)
SSAT Lead
PIXL lead
Challenge Partners Hub Manager
Secondary Academy complaints investigation
Target setting across Academy for subjects and year groups
PLASC/external data
Calendar
Academies performance data senior lead
Setting targets for staff, subjects, pupil groups
Class profiles
Parent tutor day
Parent evenings
Access arrangements/disability
Parent surveys and development programme
Literacy overview
Internal examinations
External examinations leader
Data management system
Line manager to data team
Baseline testing (GL)
Mr A Mitchell - Co-Principal
OFSTED preparation
SEFs – whole school and topic SEFs
Academies curriculum structure
Academic and wider quality assurance
Schemes of work leader and quality assurance
Sixth Form senior leader- monitor and develop provision and outcomes
Oversee monitoring and quality of teaching and learning
Digital learning overview/ oversee IT vision and values
Secondary Academy complaints investigation
Numeracy Overview
Ensure statutory curriculum requirements
Extra-curricular provision/Enrichment senior overview
BAP meetings
Leadership and management of Cover Supervisors
Academy Lead for admissions and managed moves
Aptitude & admissions tests where applicable
Fair Access protocol
Teaching and Support staffing needs identification
Lead for Academy Teaching Staff requirement & recruitment
Lead Bids etc. for Academy and HTSA with CEO
World related learning overview
Transitions KS3-4 and KS4-5
Timetable
Staff absence and cover
Line manage Cover Supervisors
Staff duties
Leadership development overview
Staff communication overview including staff briefings/staff bulletin and staff meetings
Mr Colin Hinds - HAT Director of Finance & Operations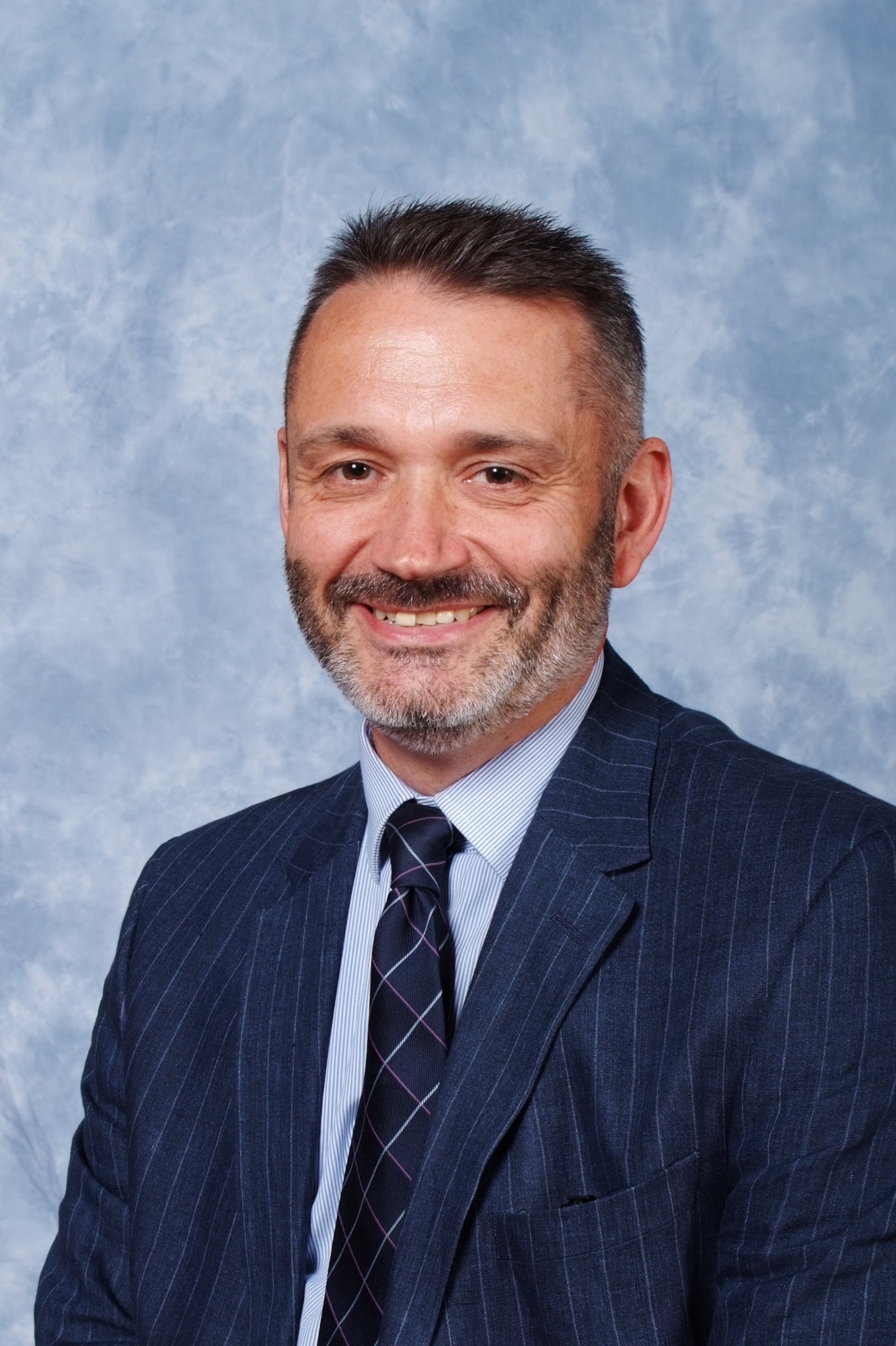 Email:
hindsc@hattonacademy.org.uk
Company Secretary/legal
Support staff lead
Quality of learning environment
Health and Safety & Security
Accommodation/buildings
Lettings
Equal opportunities/Equality duty
Financial management within the academy trust
Resources management
Marketing
Mrs B Davé - Vice Principal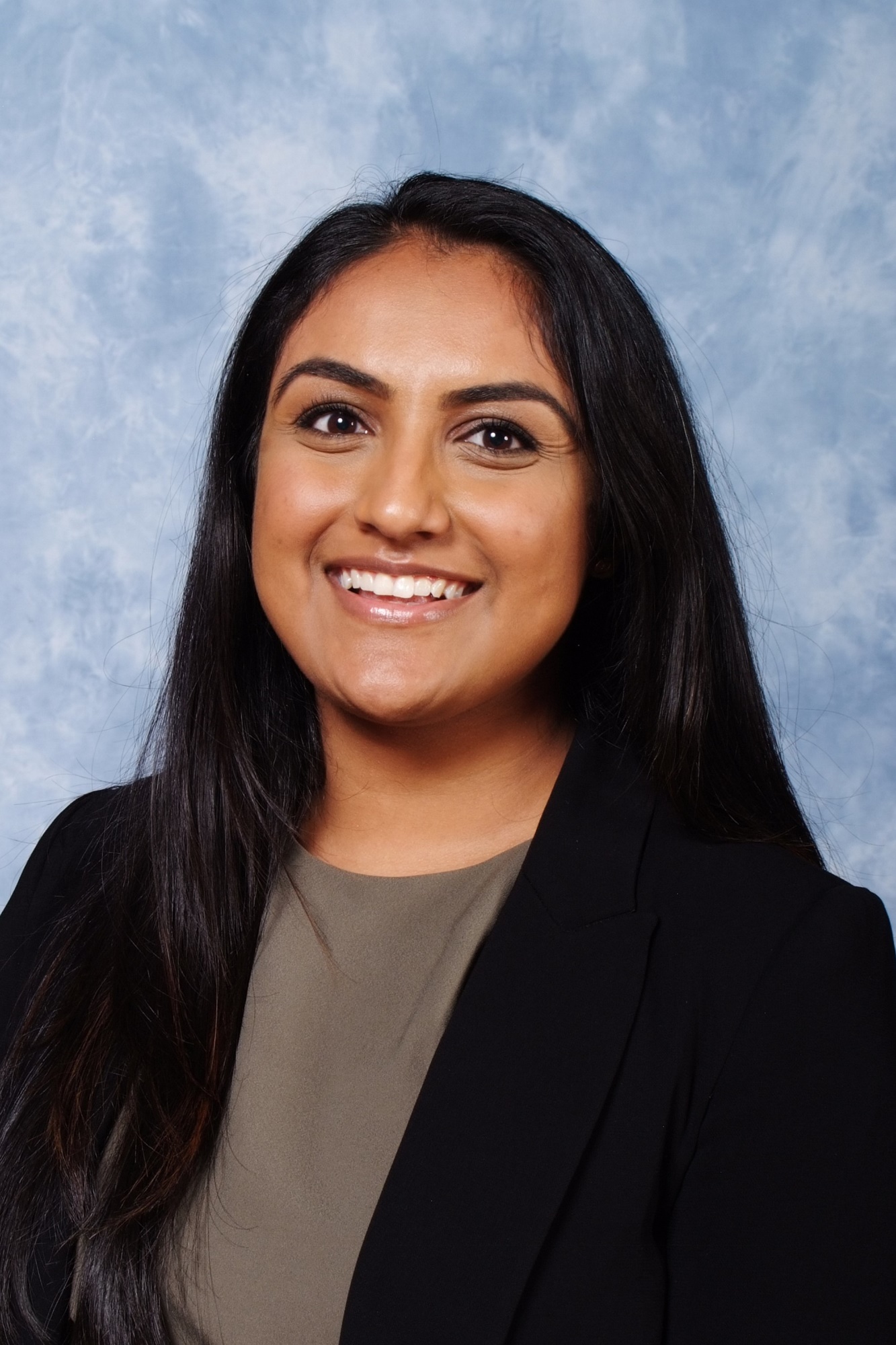 Email:
Child protection/safeguarding and welfare overview
Behaviour for Learning
Organise detentions and sanctions systems including on call and ISE
ISE management overview
Line Manage Directors of Key Stage
Links with parents regarding pastoral matters overview
Uniform
Assemblies programme co-ordination
Pastoral reviews
Lead with AP on behaviour watch, monitoring and interventions
Exclusion monitoring by pupil groups etc.
Praise, rewards.
Oversee pupil celebration events with director of Key Stages
Oversee form time and tutors
Oversee registers and staff compliance.
Overview RE Worship and TOTD/W with Co-Principal
HBACC overview
Well-being Award overview
Student leadership and house system overview
HBACC Leader for management and delivery
Oversee Year 6 Transition and induction
Equalities and diversity senior lead
External exclusion with Co-Principal
Oversee voluntary charity work
Mrs T Williams - Vice Principal
Oversee monitoring and quality of teaching and learning
Monitoring and quality of teaching and learning
CPD development and delivery of programme at SCHA
Teaching & Learning needs analysis and development
SEND overview
Teaching and Support staffing needs identification
Teaching Assistants - quality, development and performance.
Medical needs overview
Inclusion provision overview
EAL provision
Curriculum area TAs
Curriculum leaders leader
Lead Practitioner lead and deployment
Development of effective and innovative teaching approaches based upon research and evidence
Developmental lesson leader and evaluation
Monitoring and develop marking
Homework school overview, monitoring and development.
Study skills development
Contact with parents/parents voice/HSA/parent tutor day with Co-Principal
Ensure high quality teaching to drive learning and progress
Subject Intervention timetables
MR L SHACKLETON
assistant principal: student welfare & safeguarding
MrS K Gunn
Director of teaching school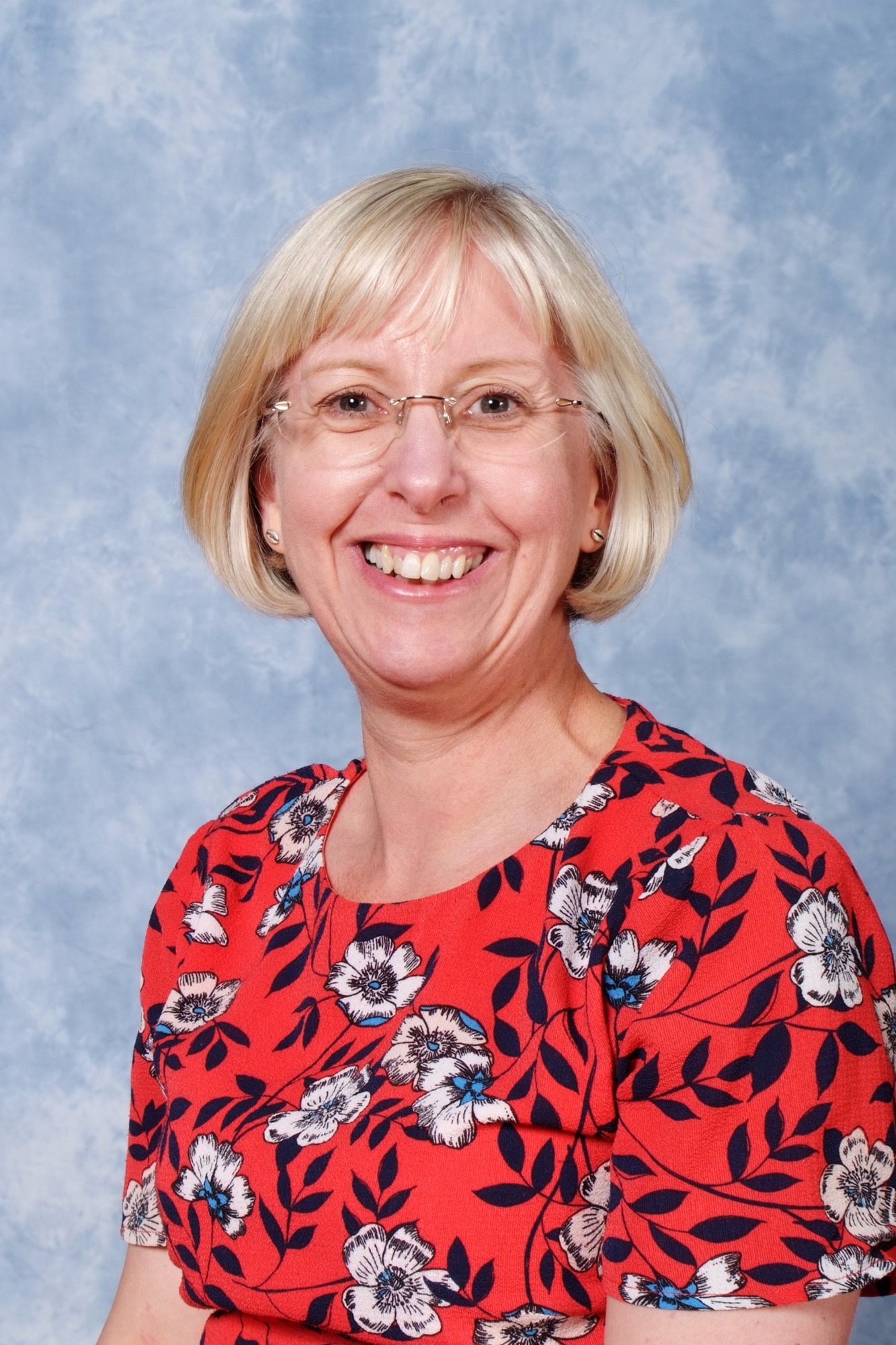 Email:
miss j coe
assistant principal: director of vi form careers & wow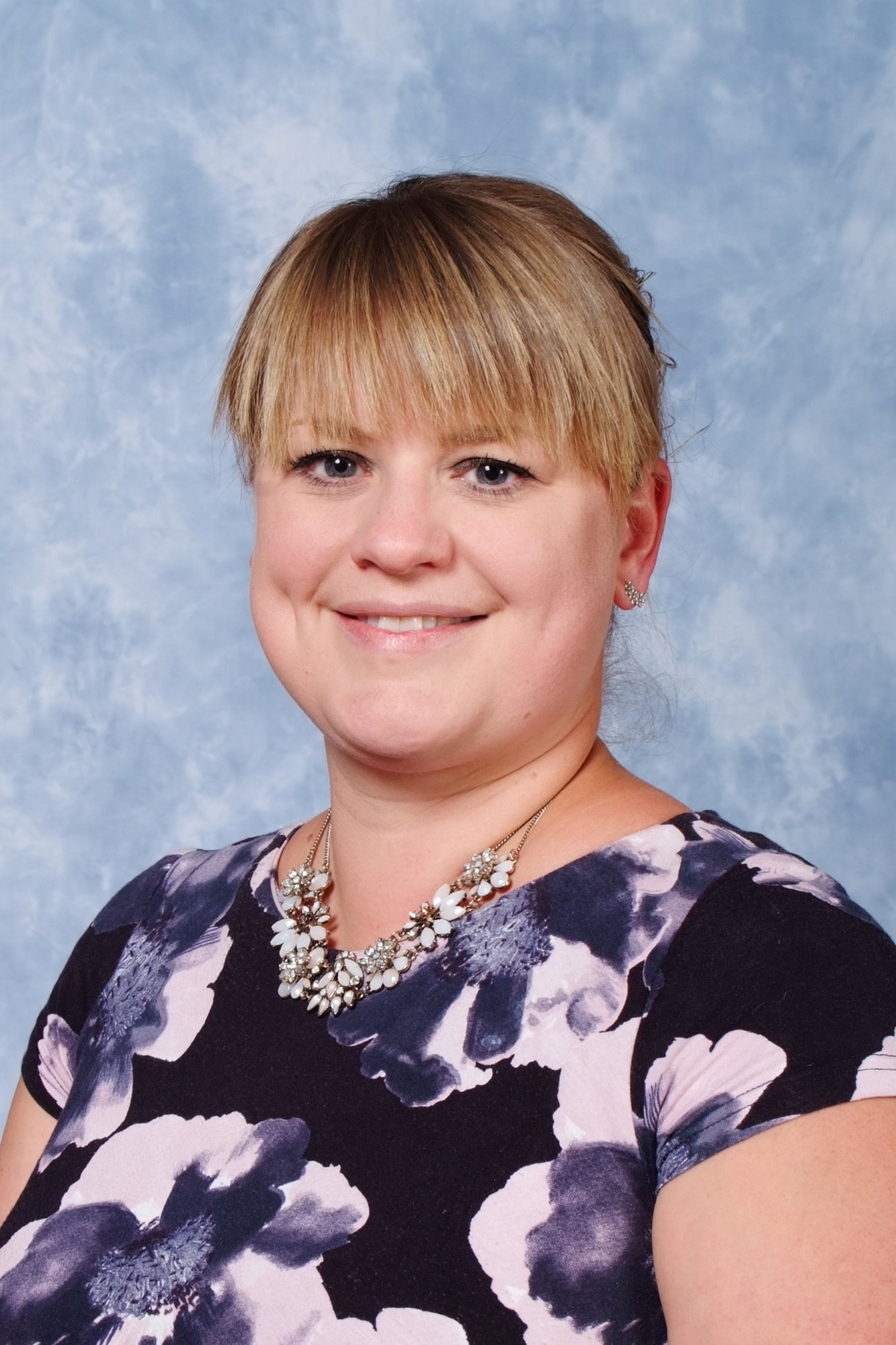 Email:
MS A HEWES
ASSISTANT PRINCIPAL: professional tutor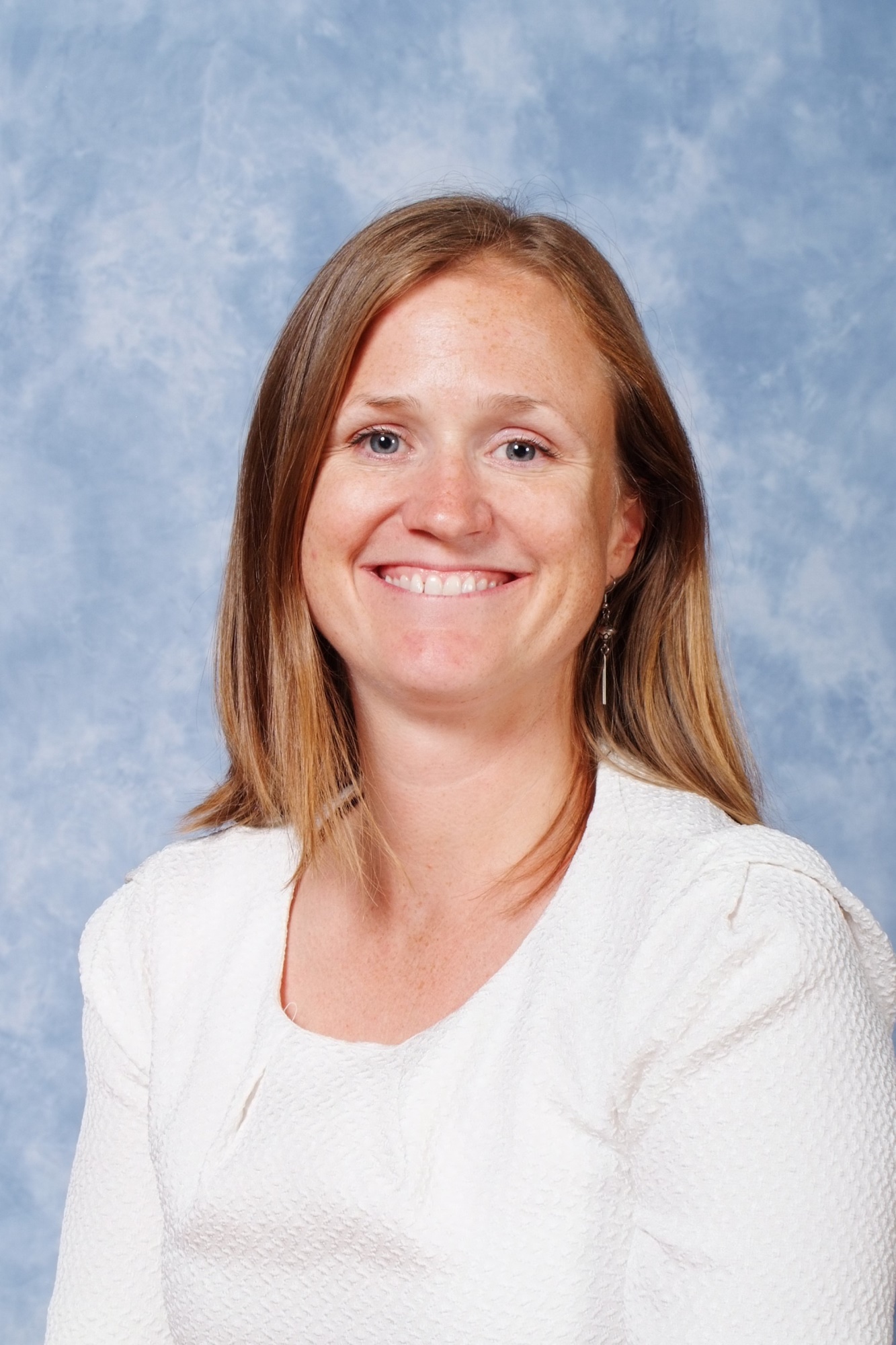 Email:
hewesa@hattonacademy.org.uk