Sixth Form
Assistant Principal: Director OF VI Form: Miss J COE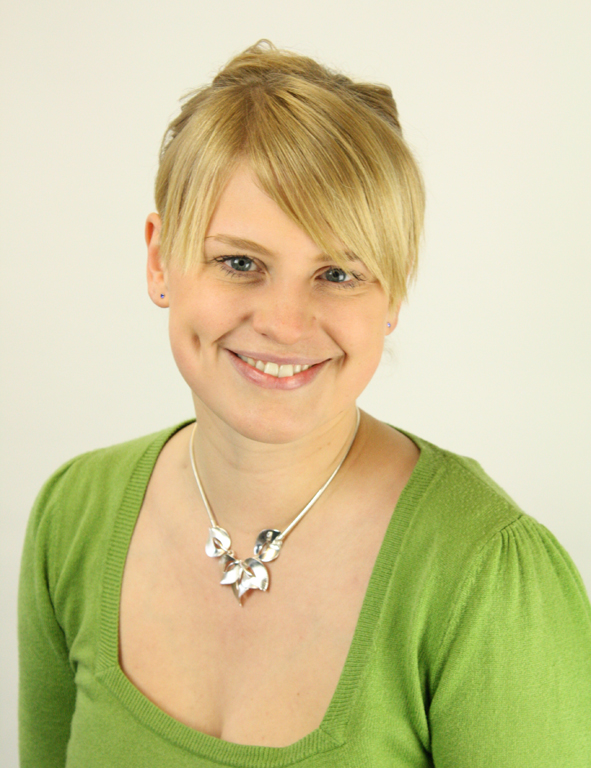 ASSISTANT DIRECTOR OF VI FORM: HEAD OF YEAR 13: mRs r heaney-COX
heaney-coxr@hattonacademy.org.uk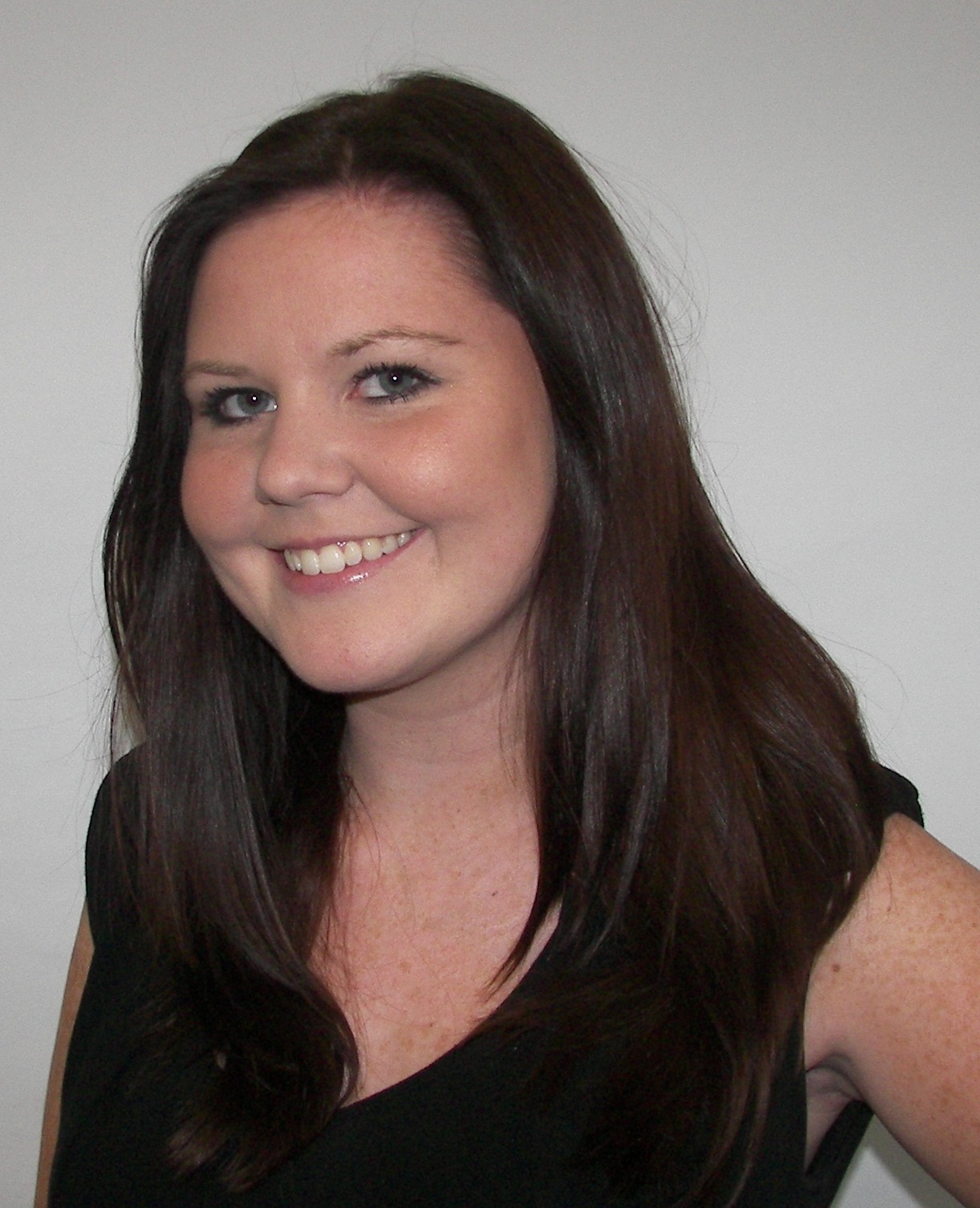 HEAD OF YEAR 12: MR J GREEN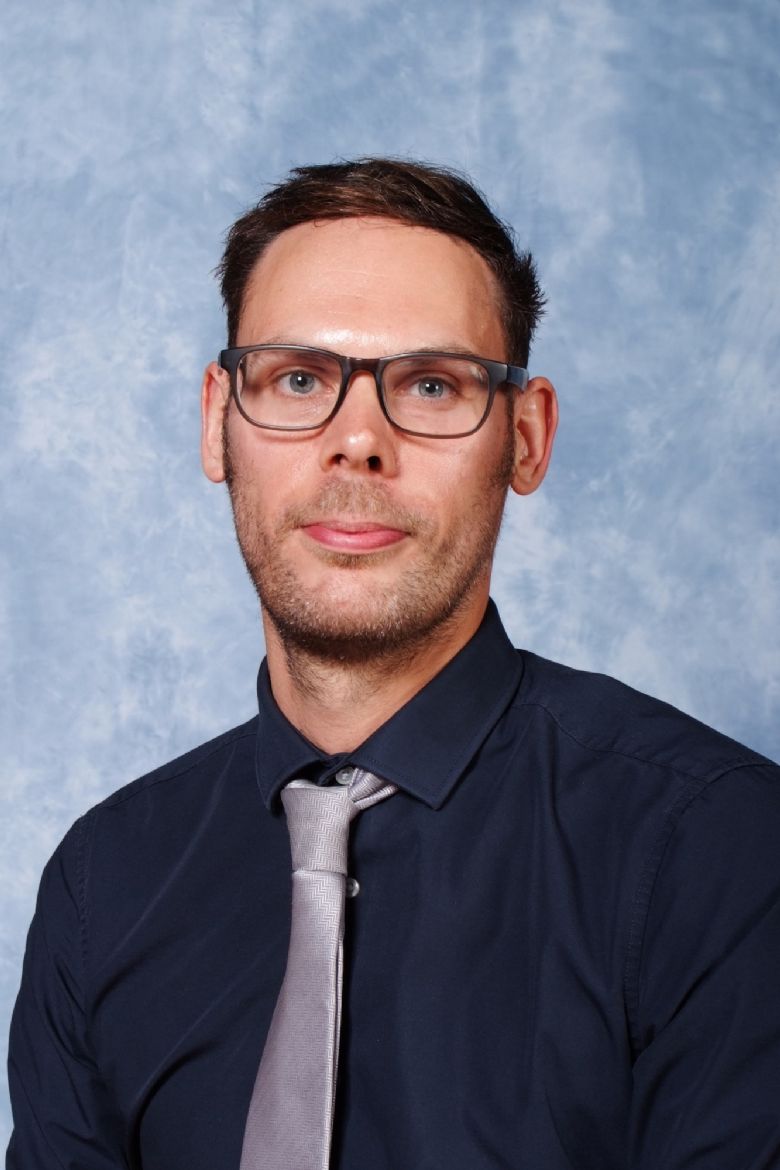 VI FORM SUPPORT ASSISTANT: MRS K MULCAHY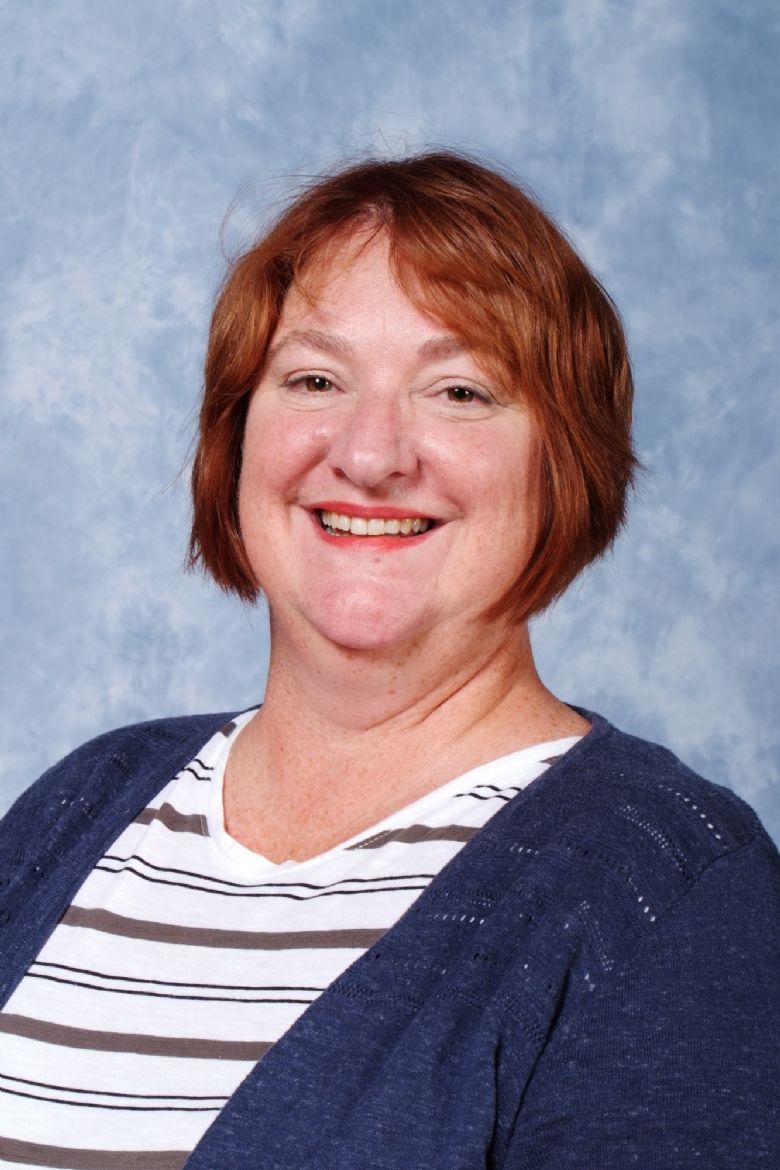 "This is an improving sixth form where students make good progress" - Ofsted
"Students enjoy the sixth form, have mature attitudes and make a good contribution to school life" - Ofsted
"The best lessons are outstanding and ensure all students are sufficiently challenged and supported to fulfil their potential" – Ofsted
We are keen to accept students already at the academy or external students from other schools, who want to continue their education by improving their qualifications and by taking part in all that we offer at the Sir Christopher Hatton Academy. You will need to be independent, responsible and hard working to maximise your potential and use the VI Form as a stepping block to Higher Education or career.
We are proud that each year a substantial proportion of our year 13 students leaving the VI Form choose to go on to higher education courses at university. The rest primarily go in to employment with training opportunities or opt to further their qualifications at college.
SCHA VI Form Ethos
With support, students will have made the right decision on their futures post VI Form.
Students will have gained/enhanced attributes and skills to become a valuable member of society.
Students achieve their maximum potential academically.