Wellbeing & Student Support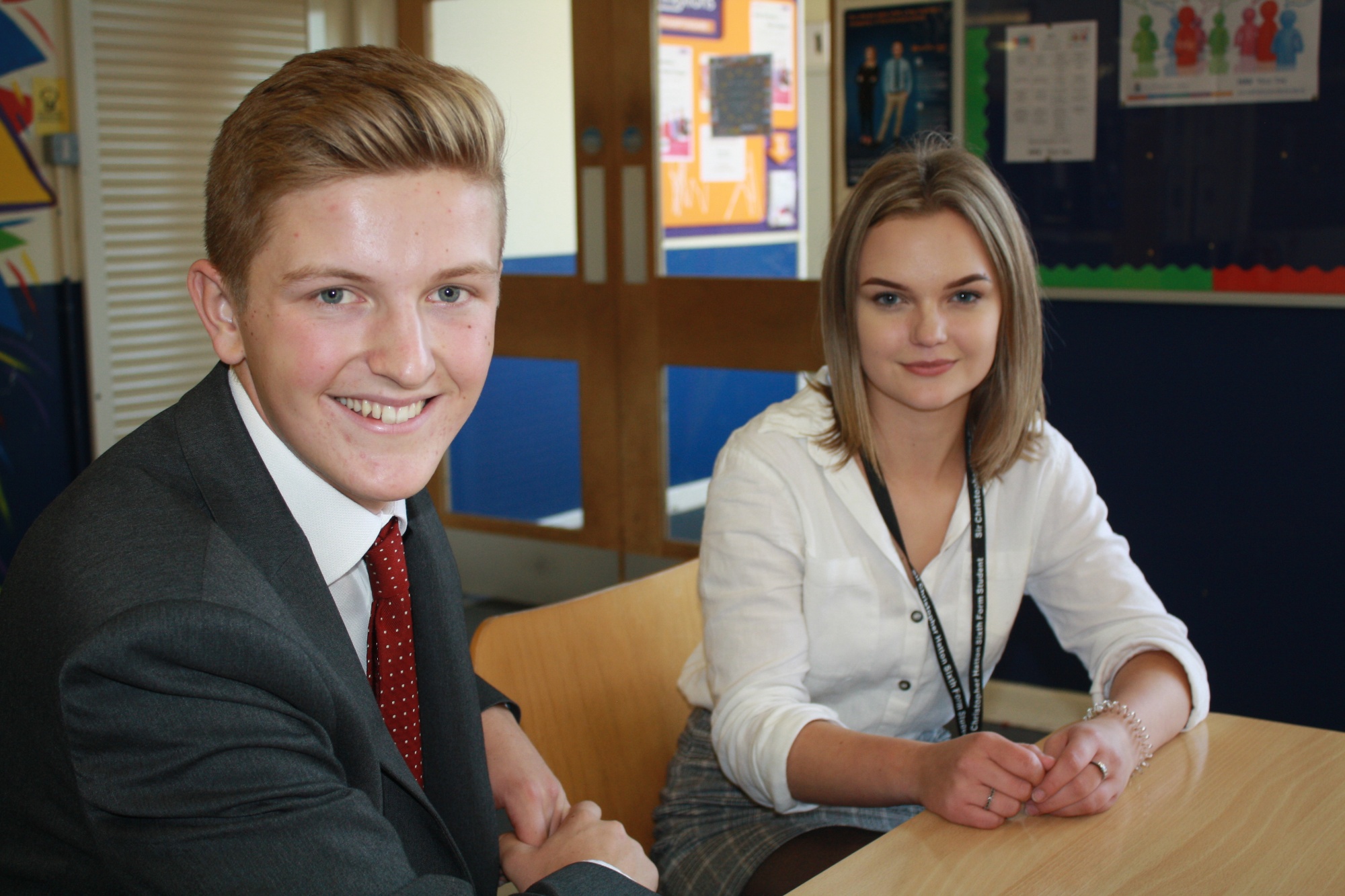 Here at Sir Christopher Academy we take the health and wellbeing of our VI form students very seriously and have a dedicated team focused on their support. We understand that with high expectations comes a degree of pressure and so we aim to support our students in school through our Life Skills program, student voice and student leadership team. However, we appreciate that students may need support from elsewhere. To further support our students we have listed a number of local, regional and national services they can turn to if they need external advice.
Local and Regional Support Services
Crisis Cafe
https://www.nhft.nhs.uk/download.cfm?doc=docm93jijm4n8848
Offers advice and support in the evening and/or at the weekend. Mind Cafés have professional mental health workers who offer you a safe space. This is a drop in service specifically aimed for young people.
Young Northants
https://www3.northamptonshire.gov.uk/councilservices/children-families-education/young-northants/Pages/default.aspx
Offers advice and support for: well-being, sexual health, education & work, money, what's going on near you, support for young carers, cyberbullying and e-safety
Service Six
http://www.servicesix.co.uk/support---counselling-in-east-northants.html
Offers advice and support for: depression, anxiety, family break-up, relationship advice
NGAGE
https://aquarius.org.uk/our-services/young-peoples-services/northampton-yp/
Offers advice and support for: drugs and alcohol issues
Northants Mental Health Service
http://www.mhnorthants.org.uk/listings/route-97-young-peoples-mental-health-service/
Offers advice and support for: Mental health issues inc. anxiety, depression, eating disorders, self-harm
Mental Health Northants Collaboration
https://www.mhnc.uk/
Offers advice and support for: Loss and Bereavement, family breakdown
Northants Sexual Health Services
https://www.nhft.nhs.uk/sexual-health
Offers advice and support on: Sexual health, contraception, pregnancy, sexually transmitted diseases