Hatton Academies Trust Announcement
Read our full story here....
Hatton Academies Trust are delighted to announce the appointment of three new Directors, Mr William Thallon, Mr Rashesh Joshi and Ms Susan Fitzgerald to its Board of Trustees.
William Thallon has spent a career in education, having taught in Dorset, North Wales, Cumbria and Northamptonshire. From 2004 to 2015 he was Headteacher of Wrenn School in Wellingborough. William is also a governor of Bozeat Primary School and has been elected as the Trust's Chair of the Board of Directors.
Rashesh Joshi is a former pupil of both Victoria Junior School and Sir Christopher Hatton School and is Managing Director of Alexander Rosse Chartered Accountants based in Milton Keynes.
Susan Fitzgerald is a Managing Partner of the largest single GP practice in East Northants and a former Executive Director of Kettering General Hospital. Susan is also a parent to twin daughters at Sir Christopher Hatton Academy.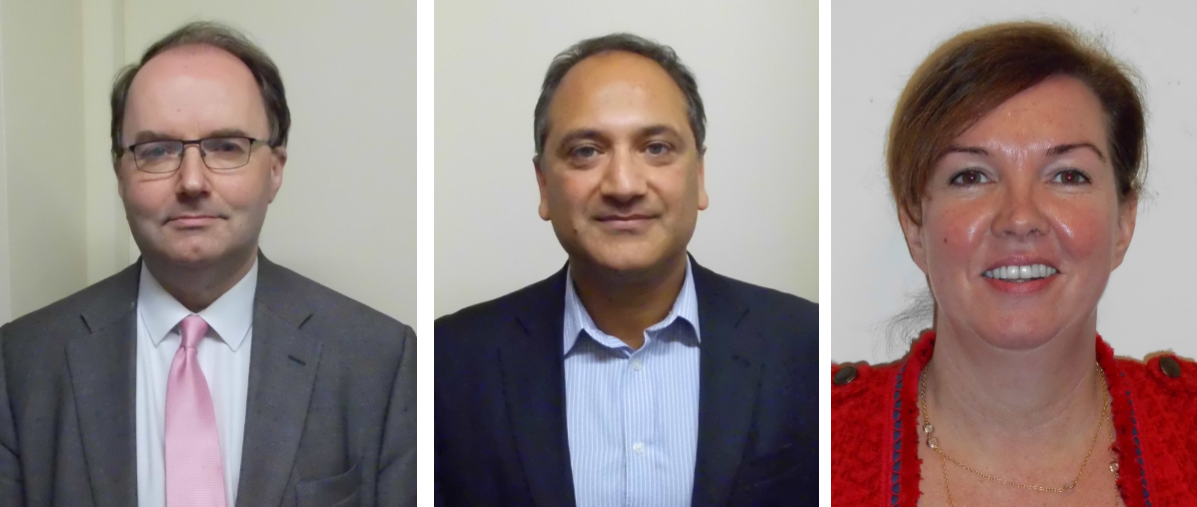 'As Chair of Hatton Academies Trust, I am immensely proud to be part of an organisation that focuses on the local community, raising aspirations and enhancing children's life chances. Having worked professionally for 30 years in education, including as Headteacher and most recently as a Consultant, I look forward to using my experience and understanding to support our family of schools in ensuring that all children benefit from the best schooling'.
William Thallon
'The appointment of William Thallon as Chair encapsulates the Trust's vision in its entirety. William is a locally based educationalist who understands and is committed to the educational outcomes of our pupils and local children. William's appointment is complemented by the financial and business acumen provided by Rashesh and Susan and the strength of the Board is further enhanced by the wealth of skills and experience they bring collectively to the table. I am excited about the next phase for Hatton Academies Trust as we continue to grow from strength to strength'.
Victoria Bishop - Executive Principal/CEO
Further information regarding Hatton Academies Trust can be located here: www.hattonacademiestrust.org.uk