Important Announcement
Click to read about our National Teaching School news....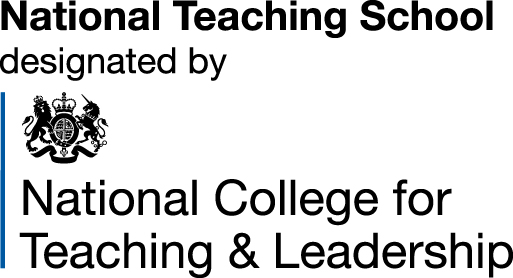 We are delighted to announce that Sir Christopher Hatton Academy has been designated a National Teaching School and National Support School.
Mrs Victoria Bishop has been designated a National Leader of Education.
This news will ensure recruitment and retention of the best staff across the Academy and Trust which benefits all our students.
Sir Christopher Hatton Academy becomes the third Secondary school within the County to have both designations.
Mrs Bishop would like to thank all the staff and students for their hard work and continued support.