Hatton Teaching School Alliance
Website now launched, click for more details........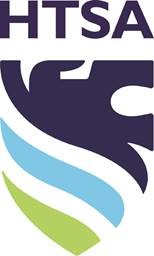 The Hatton Teaching School Alliance Website has been launched!
Click the logo or visit www.hattonteachingschoolalliance.org.uk for more information about our School Direct Initial Teacher Training places, the range of CPD courses for existing school staff, school-to-school support (S2SS) and networks for alliance members to share knowledge and resources.
We are actively looking for new members to join our collaborative Alliance.
If you would like to arrange a meeting to get more information please contact us: teachingschool@hattonacademy.org.uk