BURGHLEY
Head of House: Mr Gibbs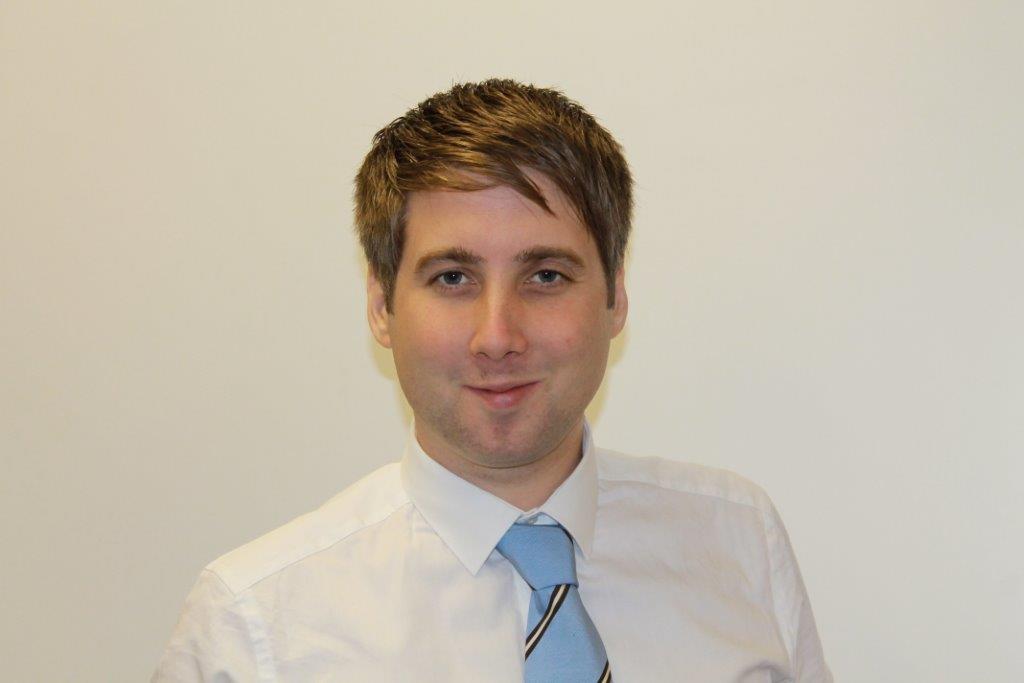 'STAY STRONG, STAY BLUE'
House Captains
| | | |
| --- | --- | --- |
| | | |
| Nathan Devonport | Tessa James | Amy Ingram |
| | | |
| Kathryn Knight | Maya Lees | Harriet Ede-Collis |
Burghley House takes its name from the estate of Sir William Cecil, the chief advisor of Queen Elizabeth 1st. Much like our namesake's
residence in nearby Stamford we take pride in it being the grandest and most inspirational of houses.
Whether showing a positive attitude in class, taking part in inter-house competitions or even opening the door for the teacher, it is obvious that Burghley House excels in everything. Even in our short history, we have a strong tradition of success in both sport and academia.
We are not just a house; we are a community. A community of pupils and staff with different backgrounds, beliefs and aspirations. Unique individuals with specific goals in life. Together, however we are much more: our strengths combine; our weaknesses' fade; our hope thrives, and when we are united we achieve great success.