HATTON Good News

Whole School Armistice service 11/11/2019
Once again we were extremely proud of all our students for their impeccable behaviour during the service held today.


Our New Building will officially open on 12th november!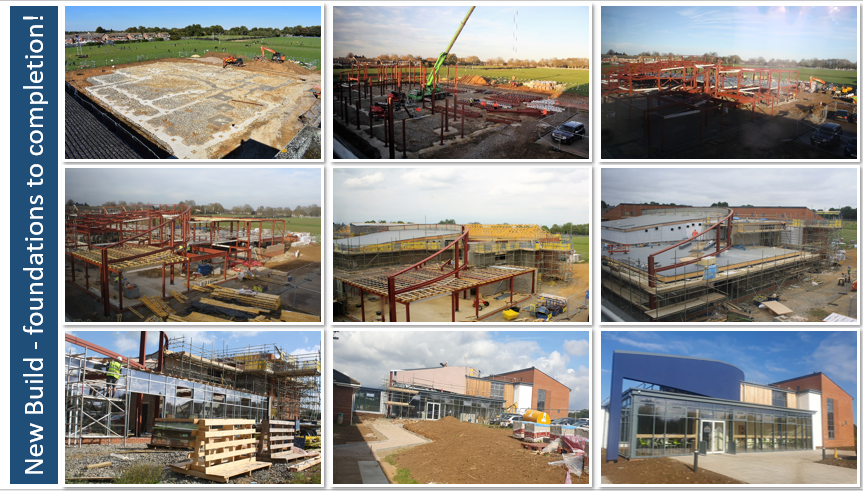 EXTENDED PROJECT ACHIEVEMENT!
Last year 17 of our students took part in an Extended Project Enrichment for the whole year. This involved creating a mini-novel of their own and compiling a GCSE style portfolio of evidence including: research, drafting, editing and evaluation. The project was overseen by Miss Berrill, but otherwise, completely self-directed and driven.
We are delighted to say that the following current Year 8 students achieved A* grades:
Jessica Admans
Leon Clarke
Caitlyn Gledhill
Jack Glover
J'ahmari Haynes
Freya Keane
Katy Magson
Noopur Mistry
Amy Newnham
Serena Takyi
Gabriel Tetteh
Congratulations to all the above students on this outstanding achievement, we are immensely proud of them all!
LATEST EXPANSION PHOTOS - SEPTEMBER 2019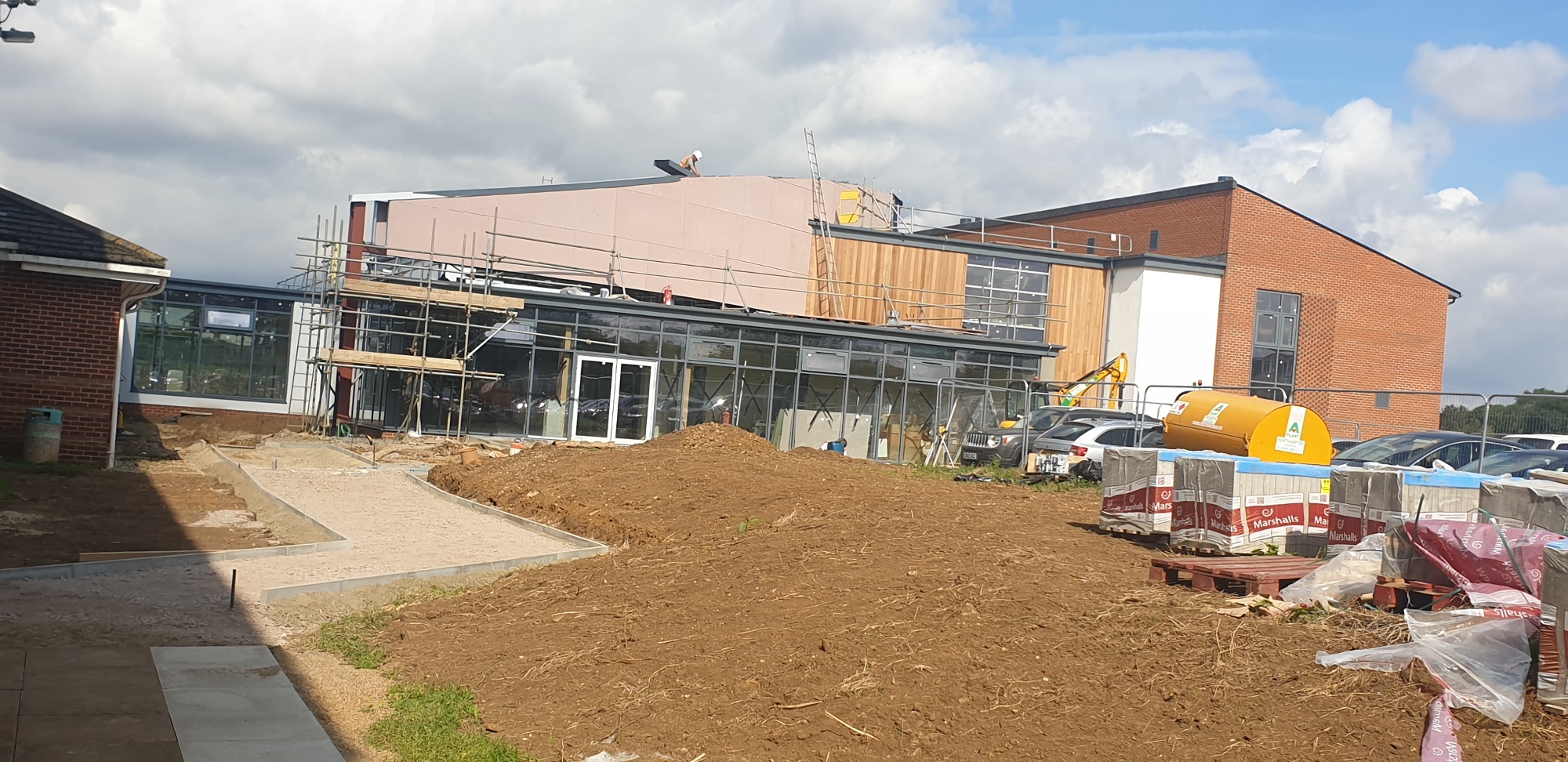 Annual HATTON ACADEMIES TRUST FUN RUN - 16th July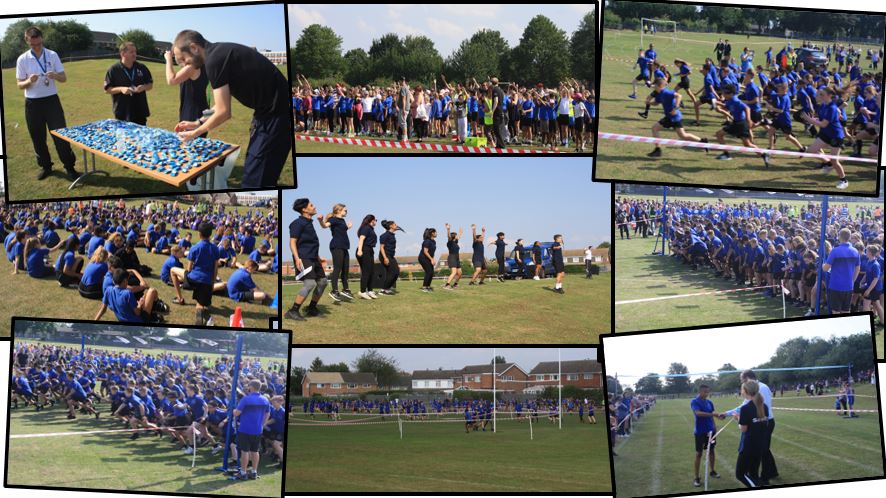 year 7 stem day
Fantastic work from Year 7 STEM day! Great activities, great students, great subjects!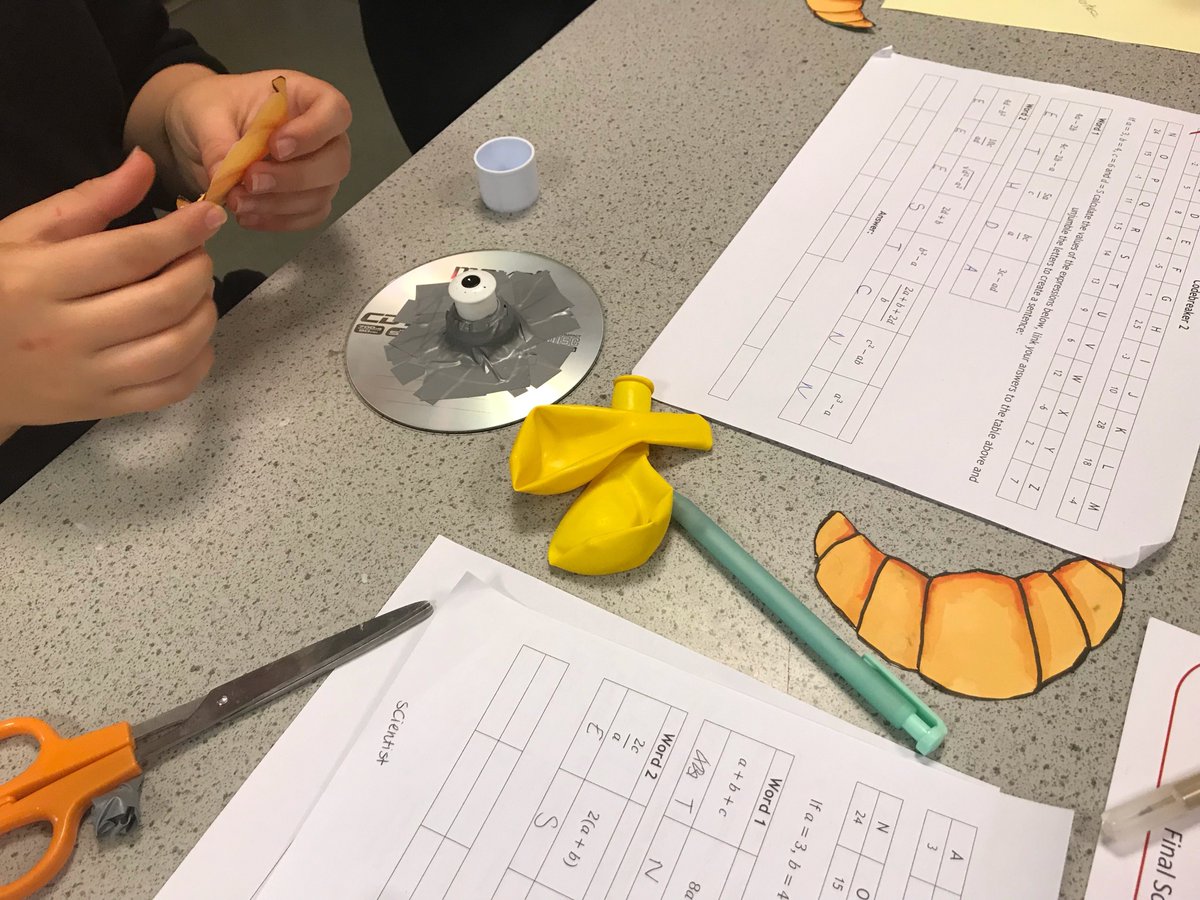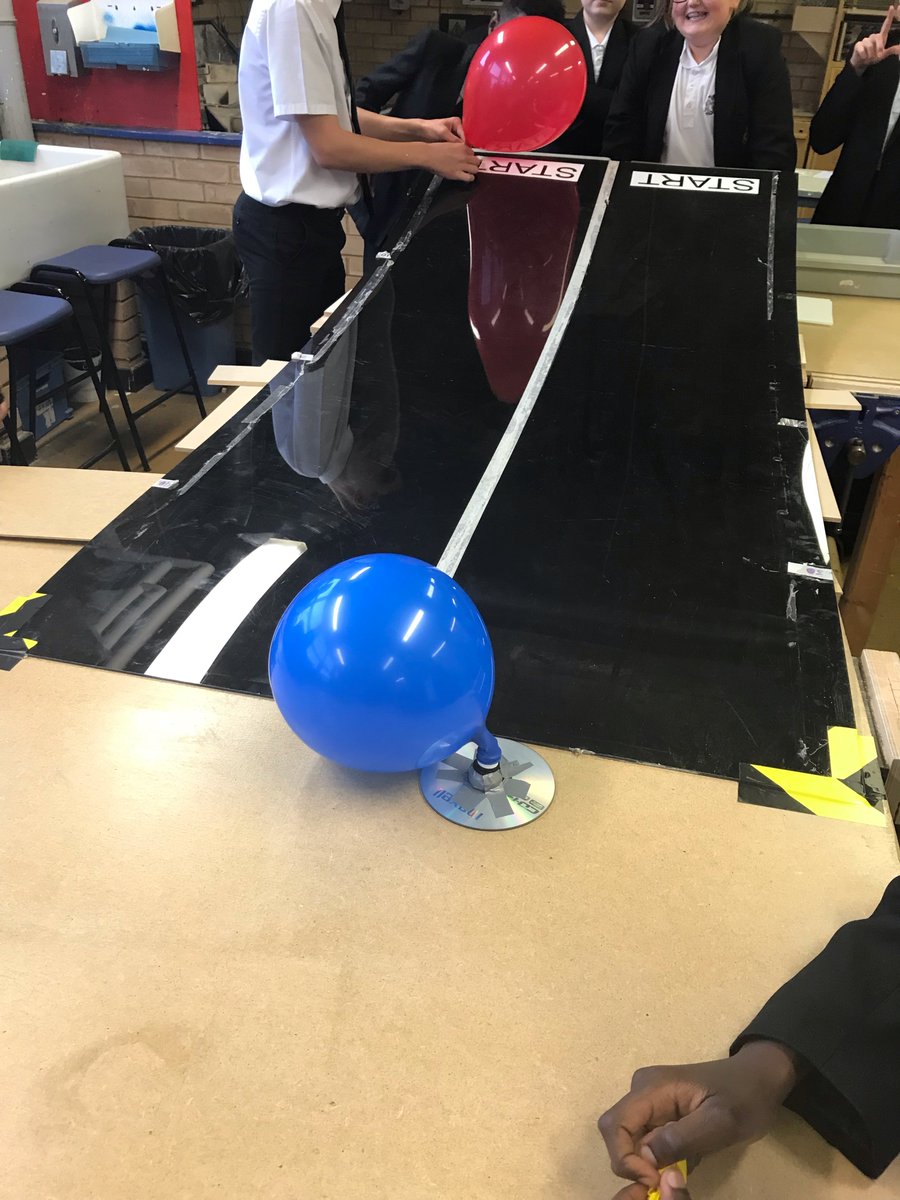 sTUDENT ACHIEVEMENTS - June 2019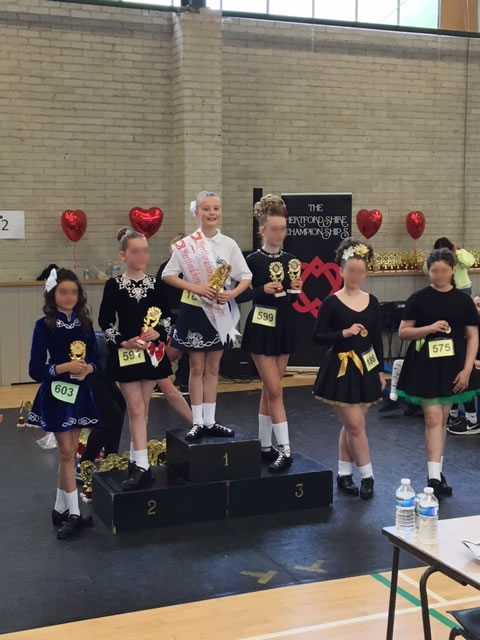 Since taking up Irish Dancing with myself in Enrichment sessions, Shannon Lyne attended the Hertfordshire Championships at novice level and won every dance she entered! Shannon won four trophies and was a joy to watch and perform. As a result she has now progressed to the next level 'Primary' in competitions. Well Done Shannon!
Mr Chambers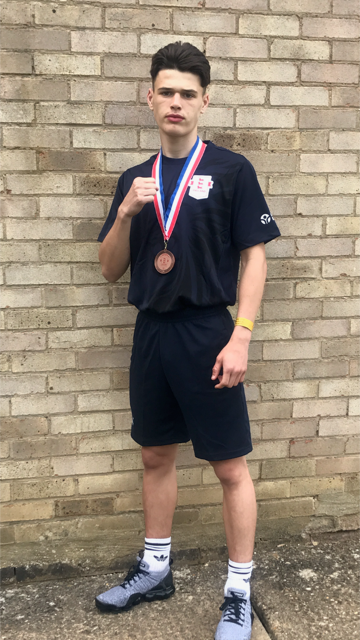 Ellis Bamsey was called up to represent England in a National Boxing Tournament in Barnsley at the weekend. After several months of intense training and a strict diet, and in only his 6th competitive fight, he achieved a Bronze medal in the competition! Ellis is extremely proud of his achievement and looks forward to the opportunity of representing his country again in the future. Well Done Ellis!
Mrs Rughoobeer
A Visit from Mushy (educating Yorkshire)
A hugely motivational speech was given by Musharaf Asghar as part of our anti-bullying campaign and work with the Rotary Club. He inspires students to push through adversity and achieve big, no matter what!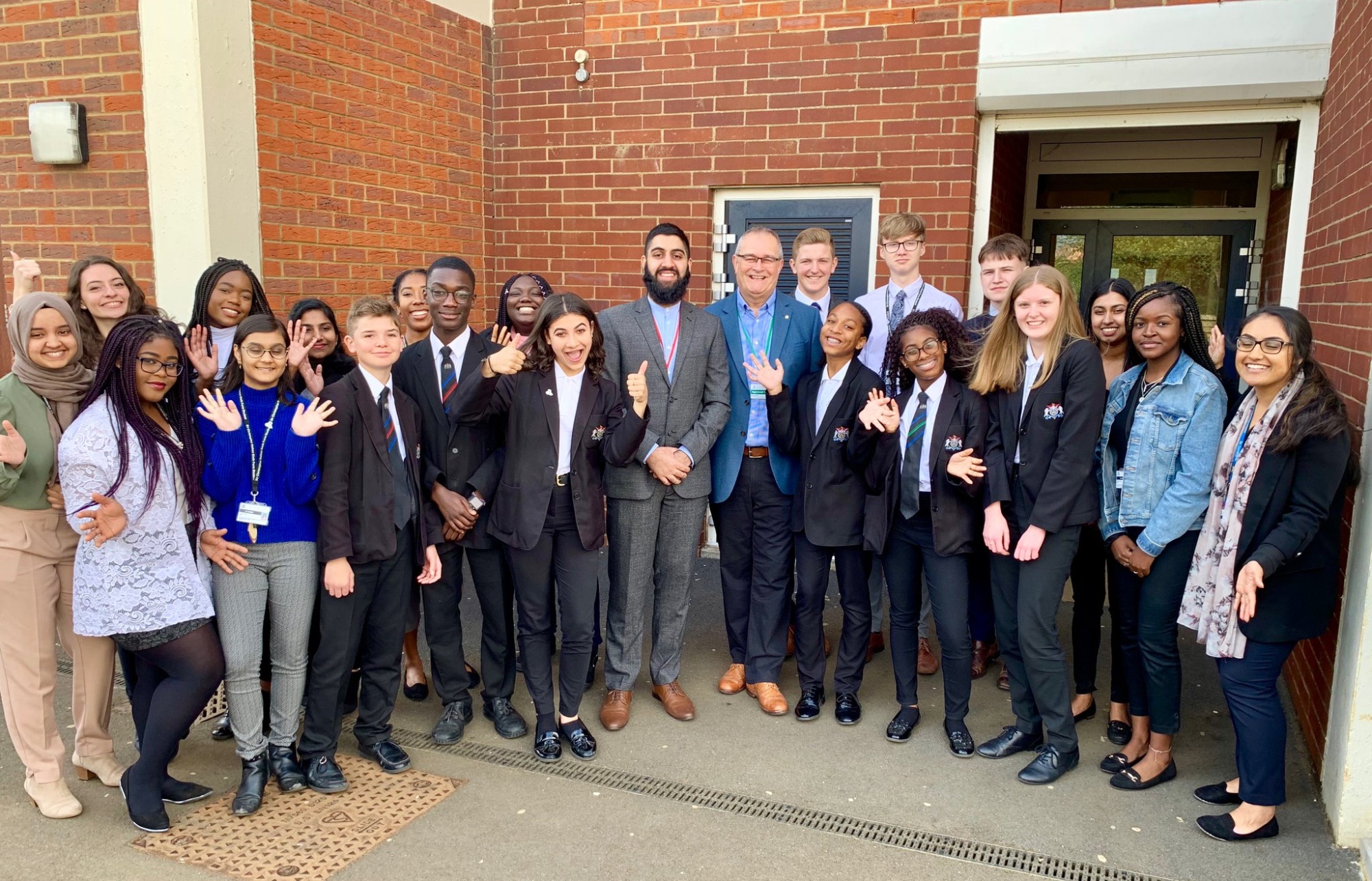 DUKE OF EDINGBURGH
On Saturday 27th April, Mrs Blake, Mr Kneeshaw, Miss Berrill, Mrs Davis and Mr Saleh gave up their entire Saturday to help me deliver D of E expedition training to this year's cohort.
As ever the staff were just awesome in the support and commitment they give. IWe had also decided to use students who had previously undertaken their Bronze to assist in delivering the training.
The student helpers were amazing – in many cases they were both confident and able enough to alternate with us adults in taking the lead in passing on the required skills in map reading, symbols, compass work, stoves and safety, menus planning and emergency scenarios.
Aidan Youngman, Georgina Scott, Neha Dholakia, Neeraj and Kieran Patel, Lace Pulley and Erin Saddington should be congratulated. Some really talented young people who should be proud of themselves.
Mr Mason
Football News
Our Yr7 and Yr9 Football teams played in the District final last night, both playing against Wollaston.
The Yr7 team drew 3-3 at full time and went on to win on penalties. Fawasi Usman was man of the match for an outstanding display out wide beating his full back every time.
The Yr9 team struggled to get to grips with the game like they normally do, the wind playing a huge factor in the game but they worked hard and came away with a 2-1 win. They have now won this 2 years in a row.
Well Done All!


NETBALL NEWS - 28th March 2019
Our Year 7 Netball Team is still undefeated in the league winning 22-0 and our Year 8's have only lost one so far winning 13-3!
Well Done Girls!


SIXTH FORM ASPIRATIONS
Our Year 12 student, Zak, recently visited Cambridge University for an engineering masterclass. Great to see our students having such high aspirations!

STEAM DAY
On Friday 8th March all year 8 students were off timetable and involved in a day working with employers and industry professionals within the STEAM sector. This was a brilliant opportunity for students to find out about the various different opportunities working within these career areas and get involved in some 'hands on' learning experiences.
After finding out about the career routes of a number of teachers at the academy, students went on to partake in 3 different workshops. Workshops were offered from employers including Volvo cars, Wellingborough Homes, Cats Protection, Thames Valley Police, and the University of Northampton. There were also interactive subject workshops offered in Art, Fashion, Hospitality and Catering, Physics, Journalism and Computer Science. Students were involved in a wide range of activities from still life art, weaving, producing architectural plans, stop and search role play, producing a magazine article and designing and making a new pizza for summer 2019!
Students were great ambassadors for the Academy, conducted themselves superbly and got fully involved in the activities offered.
A massive thanks to all the employers and staff involved in making this day a huge success, we are already looking forward to STEAM day 2020!
Mr Lane - Head of Faculty – Art, Design and Technology

MUSIC SUCCESSES - mARCH 2019
During March the Rotary Club of Wellingborough ran their Youth Music Festival. Jonathon Davies, in Year 12, has been judged to be the Wellingborough Young Musician of the Year 2019, and will be performing as a soloist in the Festival Concert and Award Presentation on Wednesday 29th March at The Castle Theatre.
On Sunday 10th March, the Northamptonshire Music and Performing Arts Trust (NMPAT) took over the Derngate Theatre, Northampton, for their first concert of the week; their aptly named Orchestra Spectacular showcased the County Junior Orchestra, County Training Orchestra and County Youth Orchestra. Hatton performers in the concert yesterday were Thomas Jeffs (County Junior Orchestra), Alessio Lala (County Youth Orchestra) and Jonathon Davies (County Youth Orchestra). If you see the boys please congratulate them on a fabulous concert, and representing the school within the NMPAT ensembles.
With such amazing performances from Hatton students over the past week it's clear that there is a huge amount of talent within the student body!
MR JEFFS - HEAD OF PERFORMING ARTS
MENTAL HEALTH AWARENESS DAY - 15TH February 2019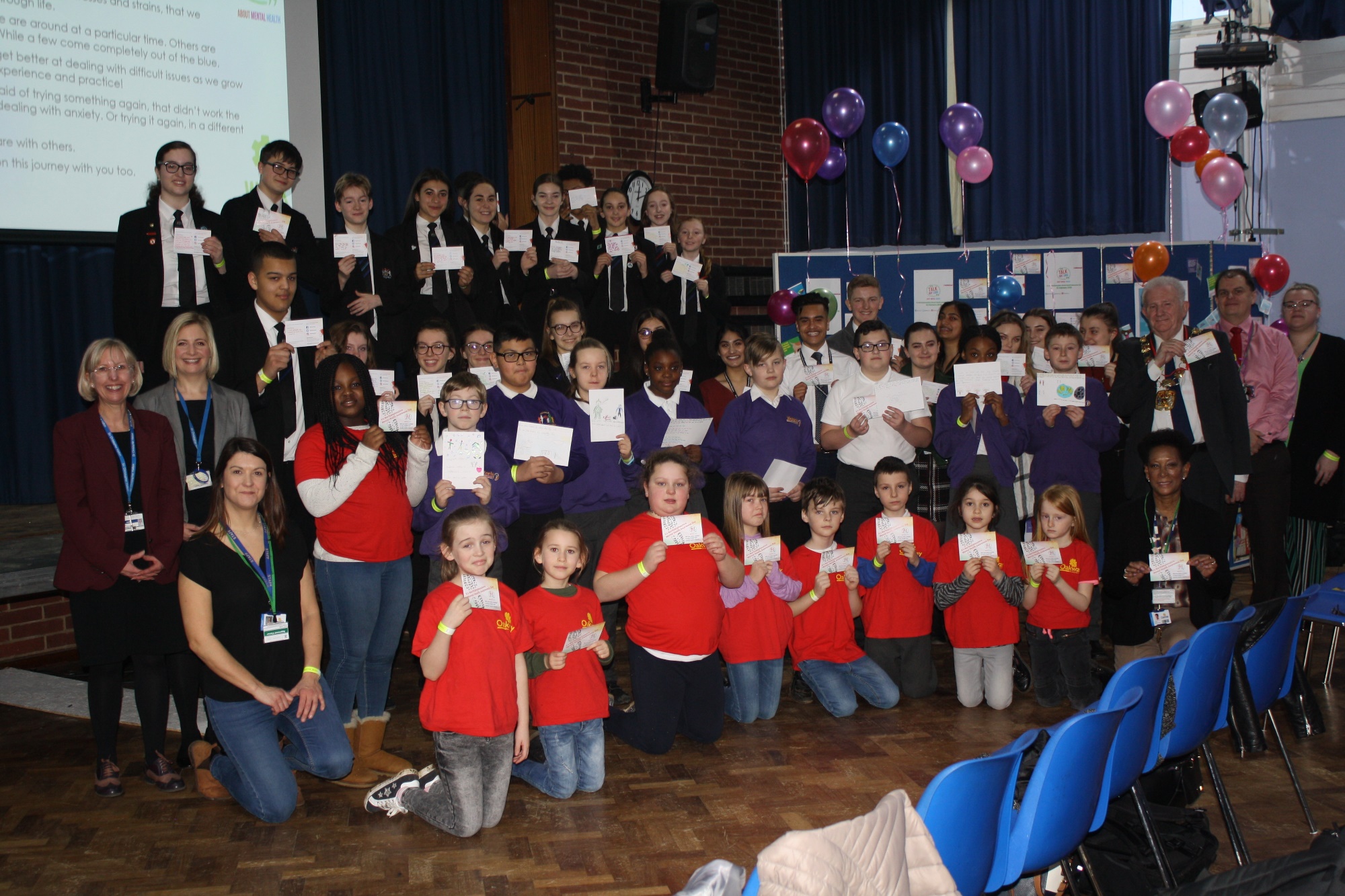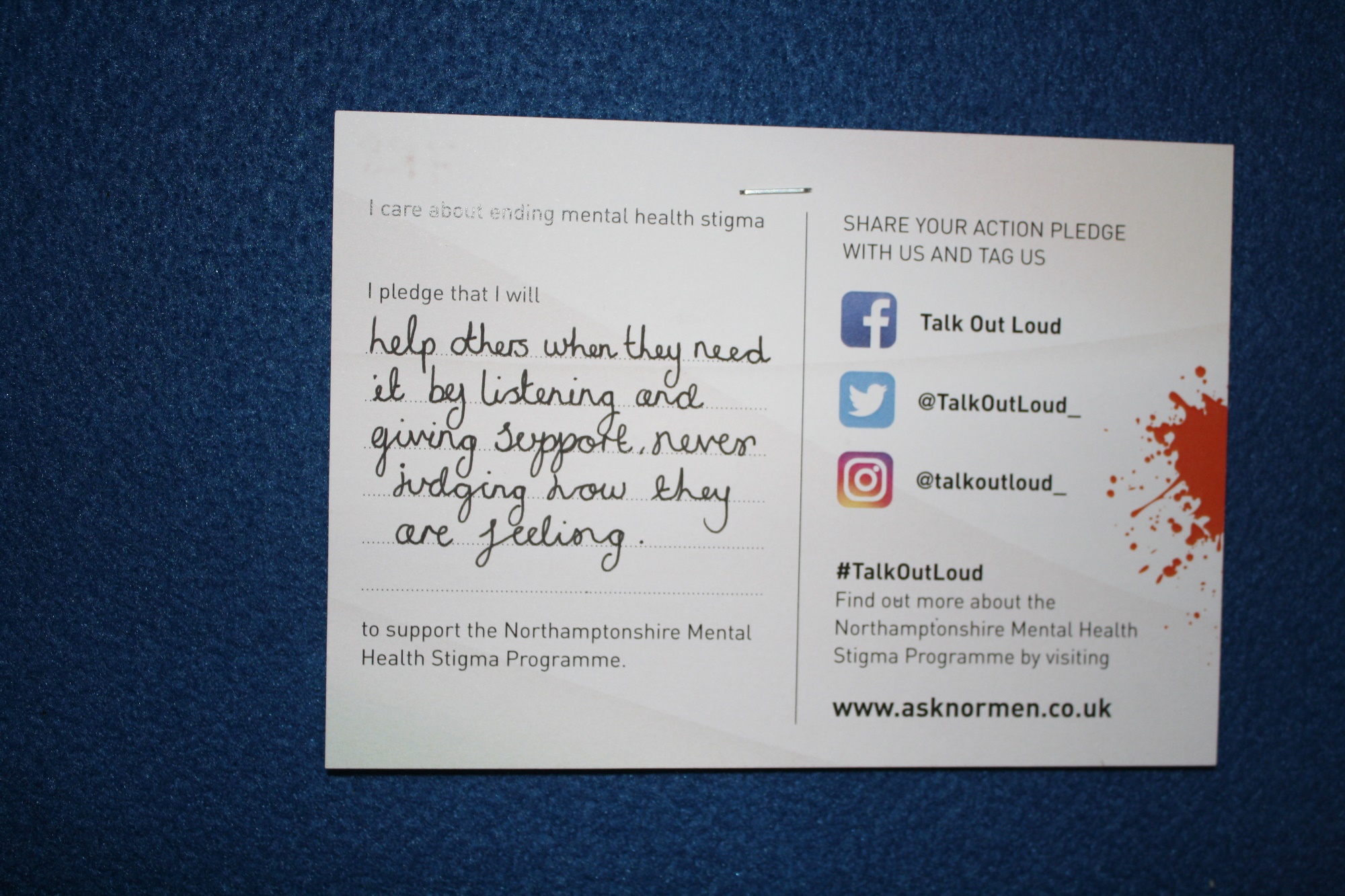 FUTSAL DISTRICT CHAMPIONS - February 2019
Well Done to the Year 8&9 Futsal Team...District Champions! Bring on the next round!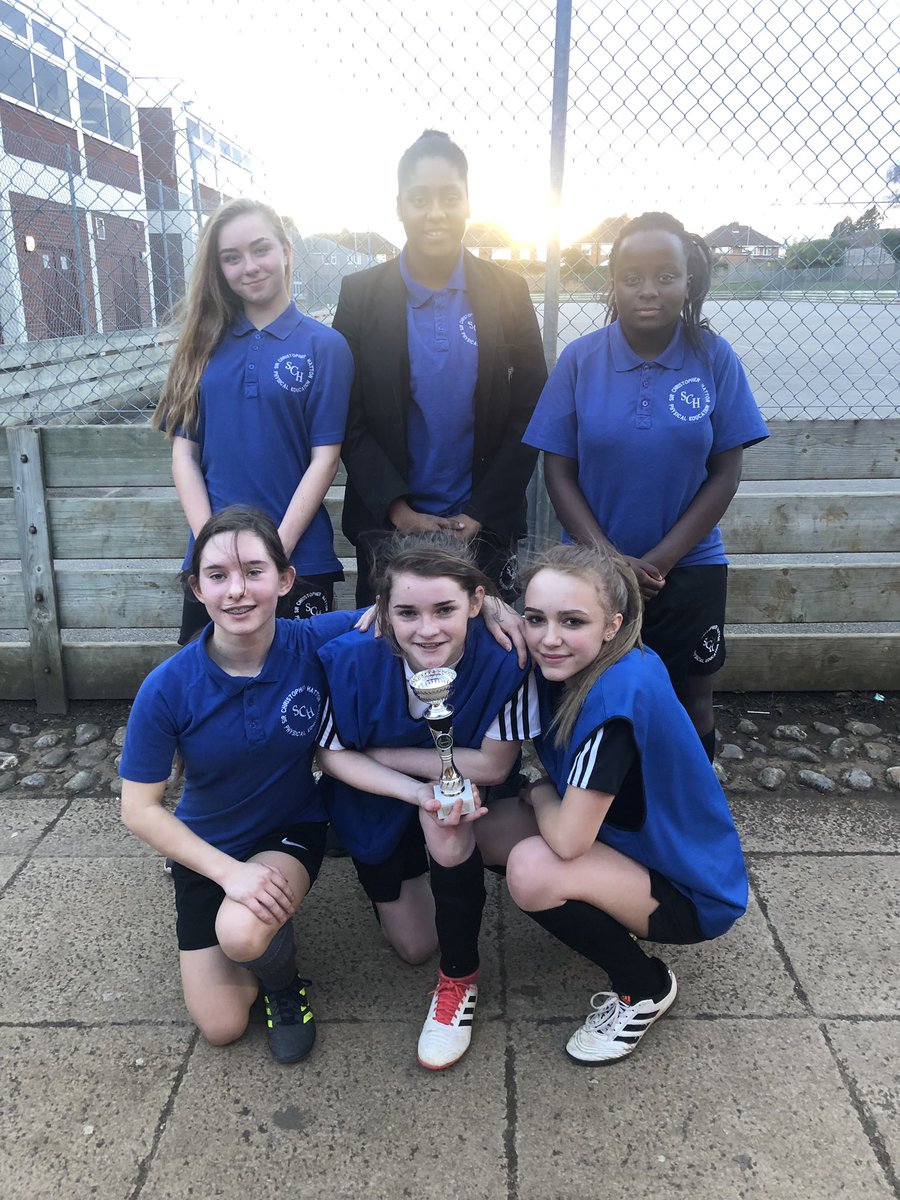 pe successes - january 2019
Well Done to the KS3 Boccia team who qualified to represent the district in Boccia at the @YourSchoolGames County Finals!
Well Done to all the Girls who took part in the @YourSchoolGames Futsal! Hatton were overall winners so go on to play @TheFerrersPE in the next round!