HBacc Values Awards
At Sir Christopher Hatton we believe that our students should be motivated and challenged in their pursuit of excellence.
Students will collect badges as they go through Year's 7 & 8 in recognition of their progress. The awards are at three levels; Bronze, Silver and Gold. These have been designed to be achievable for all students yet challenging and worthwhile. There are five awards to collect, these are themed around our five core values of: Excellence, Aspiration, Achievement, Inspiration and Community. The awards encompass the full range from involvement in school trips, representing the academy in sports teams, academic progress, achievements outside of academy life alongside having the right positive attitude towards studying.

By the end of Year 8 our students will have demonstrated that they have worked really hard to fulfil our mission of 'Excellence In All That We Do' as they complete a final project for a subject of their choice. In past years this has been wide and varied including: the Beatles songbook, planning a dressage routine, fighter pilots in WW1 amongst many more. This culminates in a celebration of our students' success with a Graduation Ceremony held at the Castle Theatre.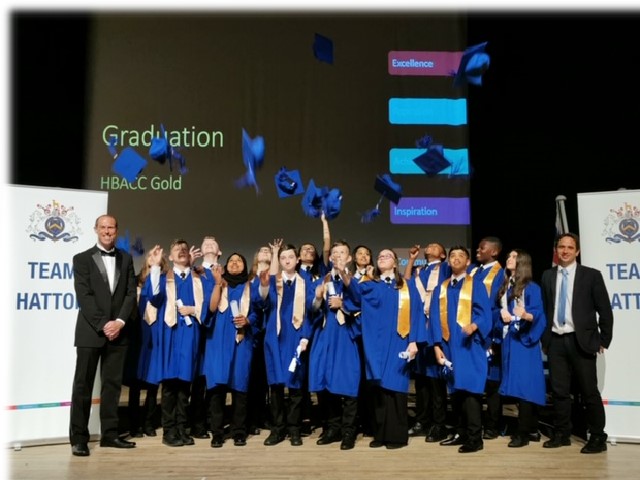 Excellence
Our mission is to 'Aim for excellence in all that we do'
Excellent students have attitudes and an approach to school life that epitomise this. Our excellent students are hard-working, showing resilience and perseverance. When things get tough they are unfailingly positive about their learning and the opportunities available to them. Our Excellence badge is the only badge which is awarded at the end of Year 8.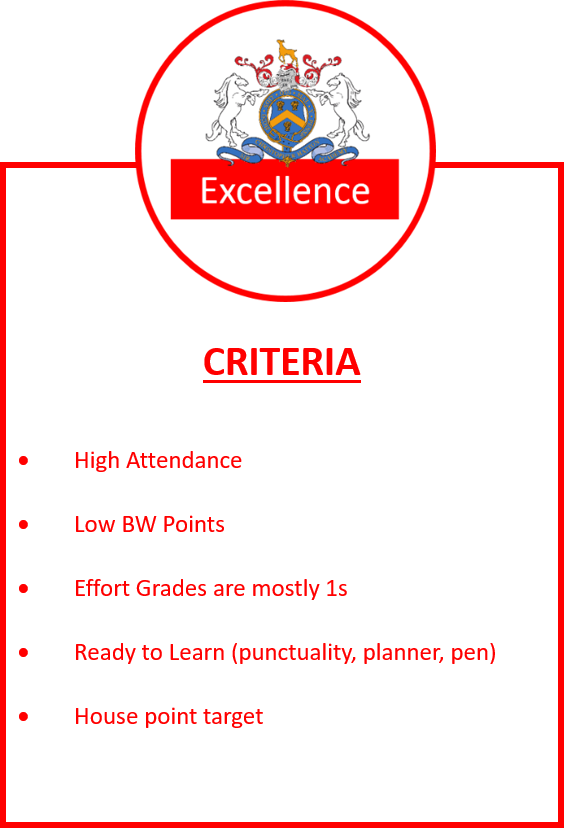 Aspiration
When we have a goal to aim for, it gives our work more purpose
Our Aspirations for ourselves and for our community drive our academy forward. Our Aspirations badge is awarded to students who broaden their horizons by finding out about the wider world and consider new possibilities of what they might achieve and might become.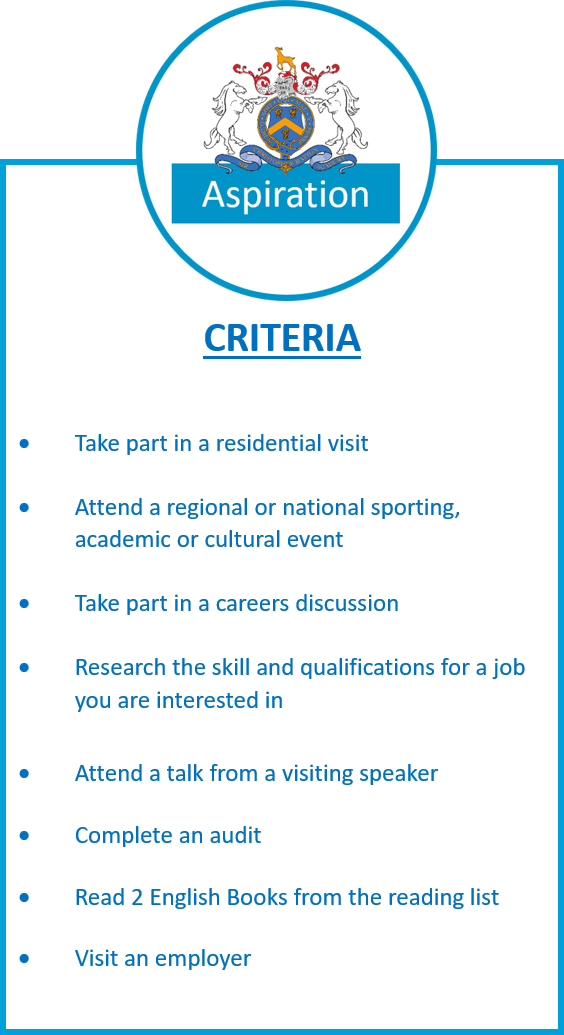 Achievement
Success builds on success
Our students embrace the challenges offered at our academy and strive to achieve the best they possibly can in every way they can. Our Achievement badge celebrates a wide range of academic, cultural and sporting achievements as students build the skills they will need to become successful adults.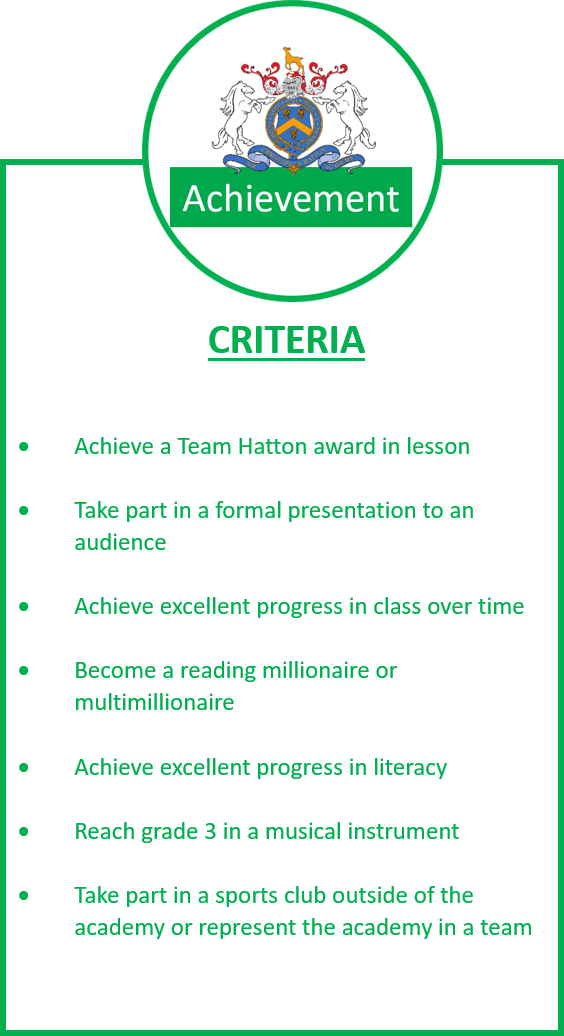 Inspiration
Students at our school are an inspiration to each other
In the examples they set, the acts of kindness and friendship and the responsibilities that they take on. Our students also seek out role-models, people in whose footsteps they might follow and draw inspiration from. Our Inspiration badge rewards those students who inspire others in their conduct at the academy and those who seek inspiration from the very best.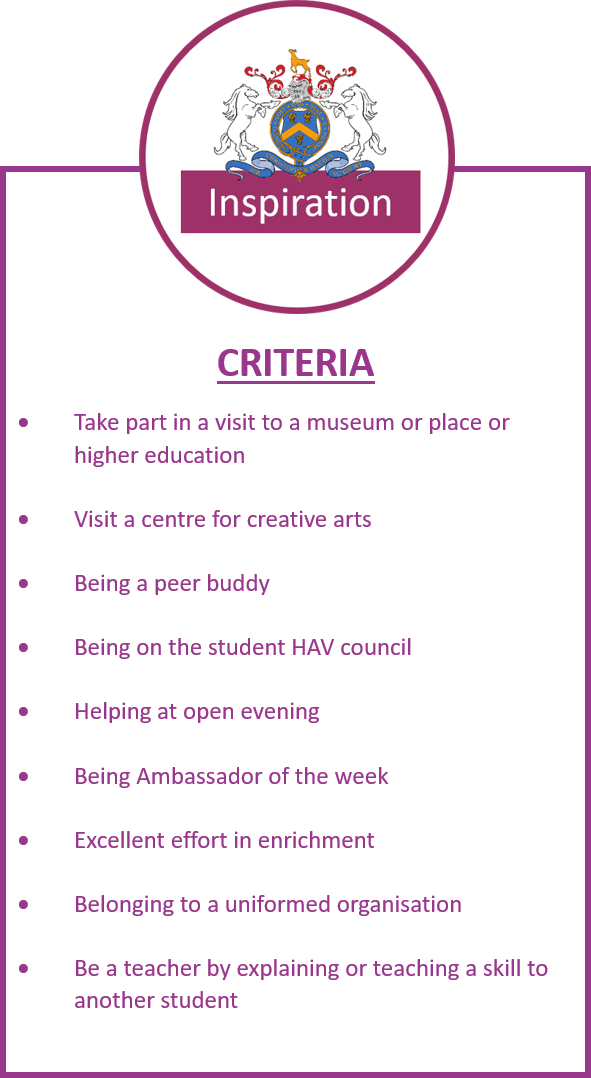 Community
Success comes from collaboration, learning from each other and growing in experience and knowledge together
Students at Sir Christopher Hatton feel a sense of belonging and mutual trust within the school community, based on principles of caring citizenship. They also understand the part that we play in contributing to this community and the larger community in which the academy is placed. The Community badge is given to students who embrace this role and make a contribution to the community life of the academy.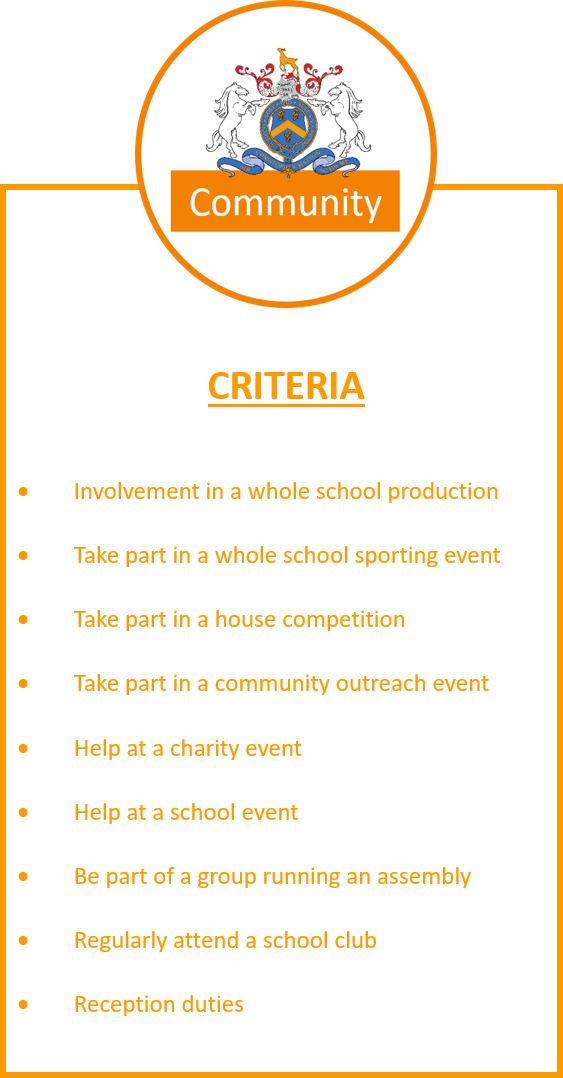 Example Project Sheets