Hatton Diner
The food that is prepared at Sir Christopher Hatton Academy is done so with the following considerations and ethos:
All food is freshly prepared each day for that days meals with fresh ingredients.
Where possible local suppliers are used to ensure that the Academy is supporting the local economy and businesses.
At every available opportunity a healthy alternative is used in the production of food products in the school such as low fat mayonnaise and low fat spread on sandwiches.
70% of all cakes and biscuits sold are produced and baked at the Academy fresh each day.
Any special dietary requirements including religious needs are catered for when the catering manager has been informed of the requirements. (If you need any help with a special diet then please speak to the catering manager).
Breakfast will be available each day from 07.30am with cereals and eggs available to ensure children attending the school have the opportunity to have a balanced lifestyle from the start of the day.
Fried food (chips) will only available on Fridays to ensure the intake of saturated fat is kept to a minimum.
Food will be prepared and cooked in accordance with the food safety (England) regulations 2006 and the healthy schools recommendations.
Catering Manager
CATERING MANAGER - MRS C DAVIS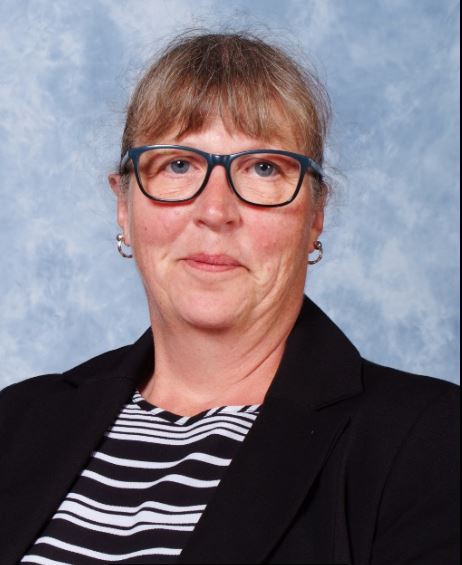 Cashless Catering
Sir Christopher Hatton Academy runs the canteen using a cashless catering system using contactless proximity cards. These cards are used to add money to student's accounts as well as purchasing food in the canteen. Students who are entitled to free school meals will have a card like all other students but will have no balance showing on their accounts unless they have physically added it themselves to prevent other students becoming aware of who is on free meals. They will just need to swipe their cards at the tills to use the allowance which is currently £2.25 a day.
There are many ways to top up accounts:Cash added to the revaluation machine that is located in A Block.
Payment via our online payment system 'SIMS Pay' (previously SIMS Agora). Click the logo below to be redirected to an external website. You will be able to use your current SIMS Agora password to login. For new users, an Activation Guide can be downloaded at the bottom of the page.

An online payment can be made direct into our bank account which is:
Bank: Yorkshire Bank Plc
Account Number: 41154534
Sort Code: 05-06-33
Ref: Food surname & form group e.g. Foodsurname7r1. You have up to 20 characters in the reference field.
Once a payment has been sent please can you submit an email to finance@hattonacademy.org.uk confirming the following:- Student Name, form group, amount and date payment sent.
Any problems or concerns with your child's account then please contact the Catering Manager Mrs Carolyn Davis on 01933 231234 or e-mail davisc@hattonacademy.org.uk
Allergen Information
If you have an allergy or intolerance to ANY food item including the following and are not sure if the item you require on the menu contains any of the ingredient then please feel free to ask a member of the catering team who will be able to check it for you:
PEANUTS
TREE NUTS (BRASIL, WALNUTS ETC)
GLUTEN FREE/WHEAT FREE DAIRY PRODUCTS
FISH
SHELLFISH
EGGS
MUSTARD
CELERY
SOYA PRODUCTS
SULPHITES
SESAME
LUPIN
OLLUSCS
Free School Meals
If you are receiving benefits or are on a low income you could be entitled to receive Free School Meals for your child. For more information please click here to visit the Northamptonshire County Council Website.
Any student entitled to free school meals will be credited each day with £2.25 (current rate) to spend in the canteen that day. Money can not be rolled over as it is an allowance but extra money can be added to the child's account as normal.
Current Menus
Download our current menus below:
Menu Week 1 - week commencing
Click here

4/11, 25/11, 16/12, 20/12, 10/2, 9/3, 30/3

Menu Week 2 - week commencing
Click here

11/11, 2/12, 6/1, 27/1, 24/2, 16/3

Menu Week 3 - week commencing
Click here

18/11, 9/12, 13/1, 3/2, 2/3, 23/3