Home School Association
Sir Christopher Home School Association (HSA) is run by our parents/carers and staff to provide the Academy with extra hands on help and support with parent evenings refreshments, raffles, drama productions, discos, family quizzes, afterschool nights and social events all in aid of raising money for our school equipment. The HSA is a great way for parents/carers and staff to work together, be more involved in Academy life and get to know what is happening in school too. The HSA now includes Hatton Parent Voice.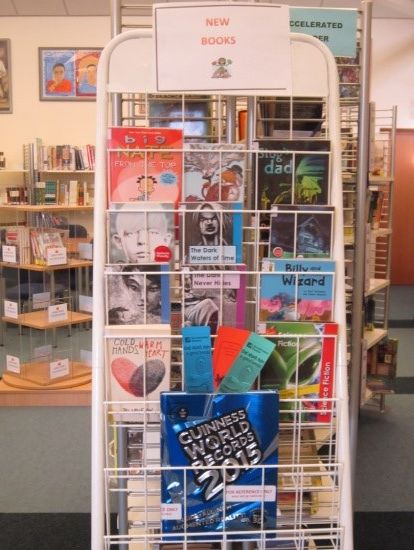 HSA fundraising has purchased essential equipment for the Library, Science, Music Department, 6th Form, Food Technology, PE Department and D of E. This year the HSA purchased a table tennis table and gave £500 to the library for new books. The HSA received £1750 from local advertising in the presentation folders towards funds. The folders are being given to parents to store school paperwork.
HSA elected parent volunteer Trevor Jones as Committee Chair for 2017/18 who is taking forward the committee with plenty of new ideas to raise funds. The HSA are looking for employer Match Funder schemes to support future fundraising events.
HSA is for all our Parents/Carers and Staff Members to get involved – we are always keen for new ideas for fundraising - no matter how small support is always welcome and much appreciated. We meet about once a term for about an hour; and keep in touch via email – depending on what we have planned. HSA follow the Academy's safe guarding procedures with enhanced DBS/CRB's in place (this is arranged by the Academy). Our latest meeting minutes can be found below.
The next meeting will be the AGM and takes place on Monday 24th September at 7 pm at the Academy with the Hatton Parents Voice. Please come along to our next meeting or contact myself for further information.
Click here for details of our future events or download the posters below.
Vanessa Forbes, Extra Curricular & Community Manager
01933 231270
Registered Charity No 1117196