Home School Association
Sir Christopher Home School Association (HSA) is run by our parents/carers and staff to provide the Academy with extra hands on help and support with parent evenings refreshments, raffles, drama productions, discos, family quizzes and social events all in aid of raising money for school equipment. The HSA is a great way for parents/carers and staff to work together, be more involved in Academy life and get to know what is happening in school too.
HSA's fundraising efforts have purchased many items of equipment for our Departments over the years. This year the HSA has purchased an outside table tennis table, camping equipment for the Dof E, MFL Department with headphones amd talking dice also for the Performing Arts Department of Theatre In A Box and Stack a Stage. Now raising monies for more equipment. Below is Graeme Gaitskell, Chair and members of the committee trying out the new table! The HSA are looking for employer Match Funder schemes to support future fundraising events. The next events are:
Year 7 Disco - Thursday 5th December 7 to 9 pm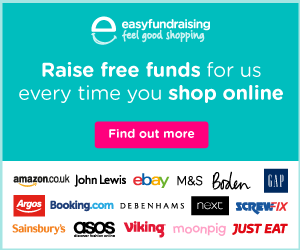 HSA (The Sir Christopher Hatton Home School Association) have set up an Easy Fundraising shopping app to raise funds for the Academy. Why not help us with some easy fundraising by logging onto "easyfundraising" with your Christmas shopping orders and support Hatton Home School Association by shopping online. Use easyfundraising to shop with over 3,500 retailers including Amazon, Argos, John Lewis, ASOS, Booking.com, eBay, Boden, and M&S. Every time you shop, you'll raise a free donation for Hatton Home School Association every time, it's that easy! https://www.easyfundraising.org.uk/causes/hattonhomeschool/. Every little helps!
HSA is for all our Parents/Carers and Staff Members to get involved – we are always keen for new ideas for fundraising - no matter how small support is always welcome and much appreciated. We meet about once a term for about an hour or so; and keep in touch via email and What'sAp – depending on what is planned. HSA volunteers follow the Academy's safe guarding procedures and have an enhanced DBS in place (this is arranged by the Academy). The latest meeting minutes can be found below.
Please come along to our next meeting or contact myself for further information.
Click here for details of our future events or download the posters below.
Vanessa Forbes, Extra Curricular & Community Manager
email: forbesv@hattonacademy.org.uk
Tel no: 01933 231270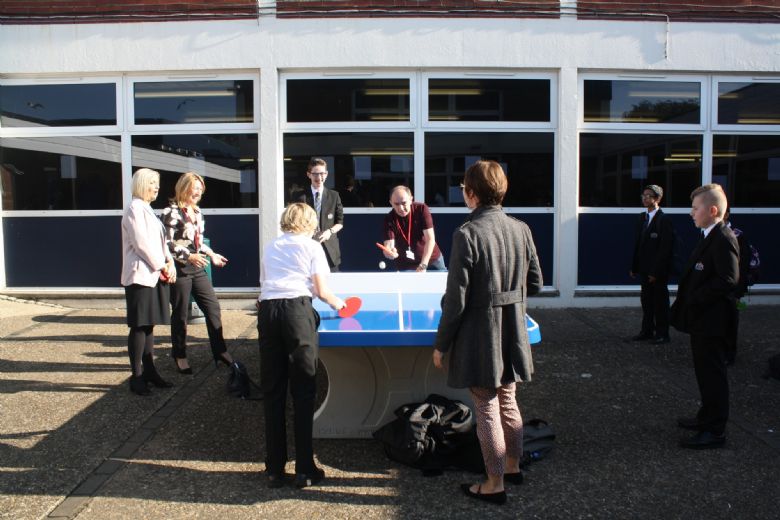 Registered Charity No 1117196