Safeguarding
WHAT TO DO IF YOU HAVE A SAFEGUARDING CONCERN
OUT OF SCHOOL HOURS
Contact the Multi-Agency Safeguarding Hub (MASH) Team
Dial 101 or 0300 126 1000 (Option 1)
THE DESIGNATED LEAD PERSONNEL
Designated Senior Person (DSP) & Designated Teacher for Looked After Children
Mr Luke Shackleton
Assistant Principal: Student Welfare & Safeguarding
Tel: 01933 231224
Email: Shackletonl@hattonacademy.org.uk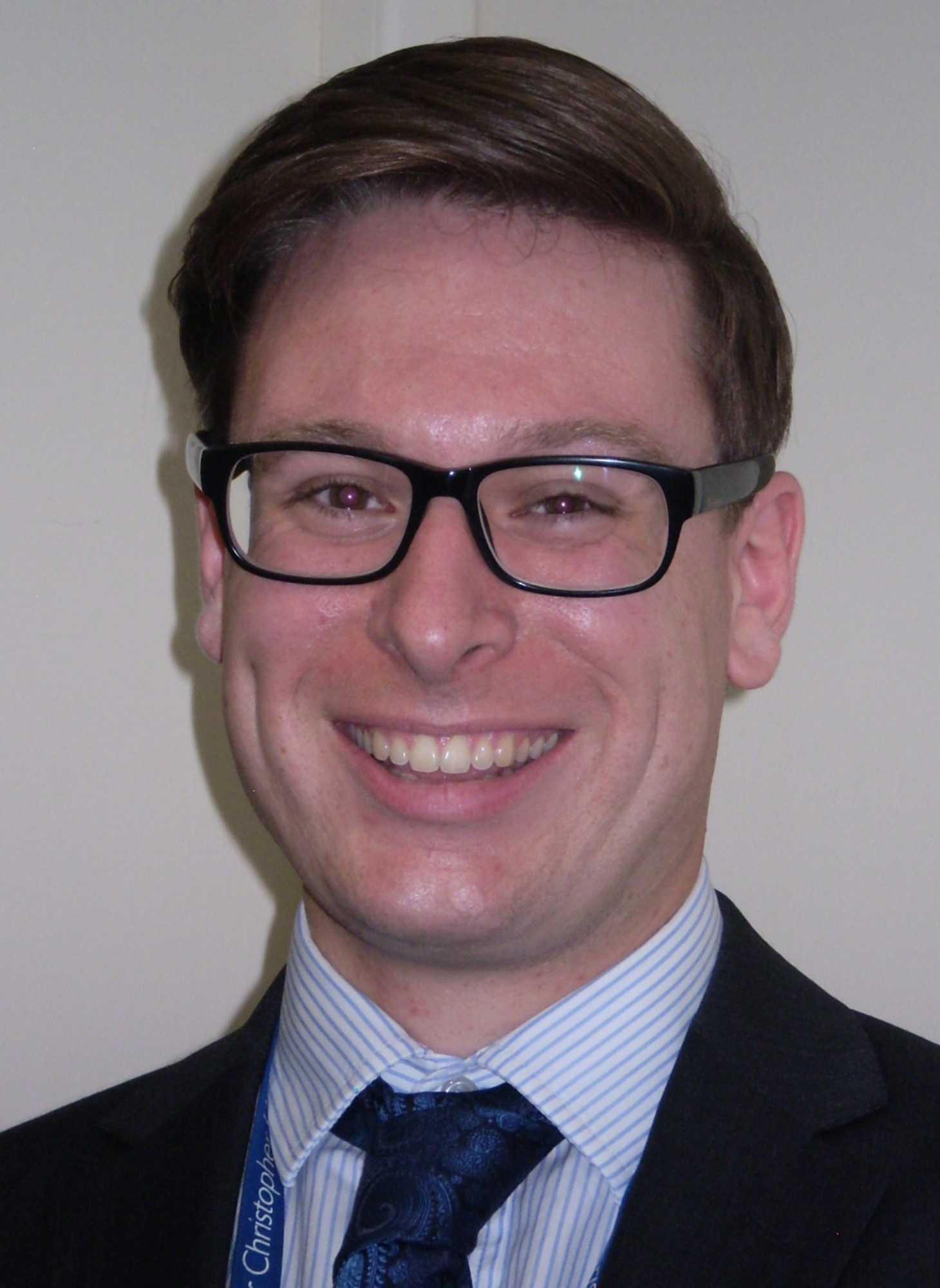 ​
The following personnel can be contacted via our main reception on 01933 226077 or email: safeguarding@hattonacademy.org.uk
ADDITIONAL TRAINED DSP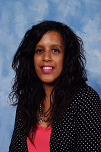 ​
Mrs T Pereira
Deputy DSL
Email: pereirat@hattonacademy.org.uk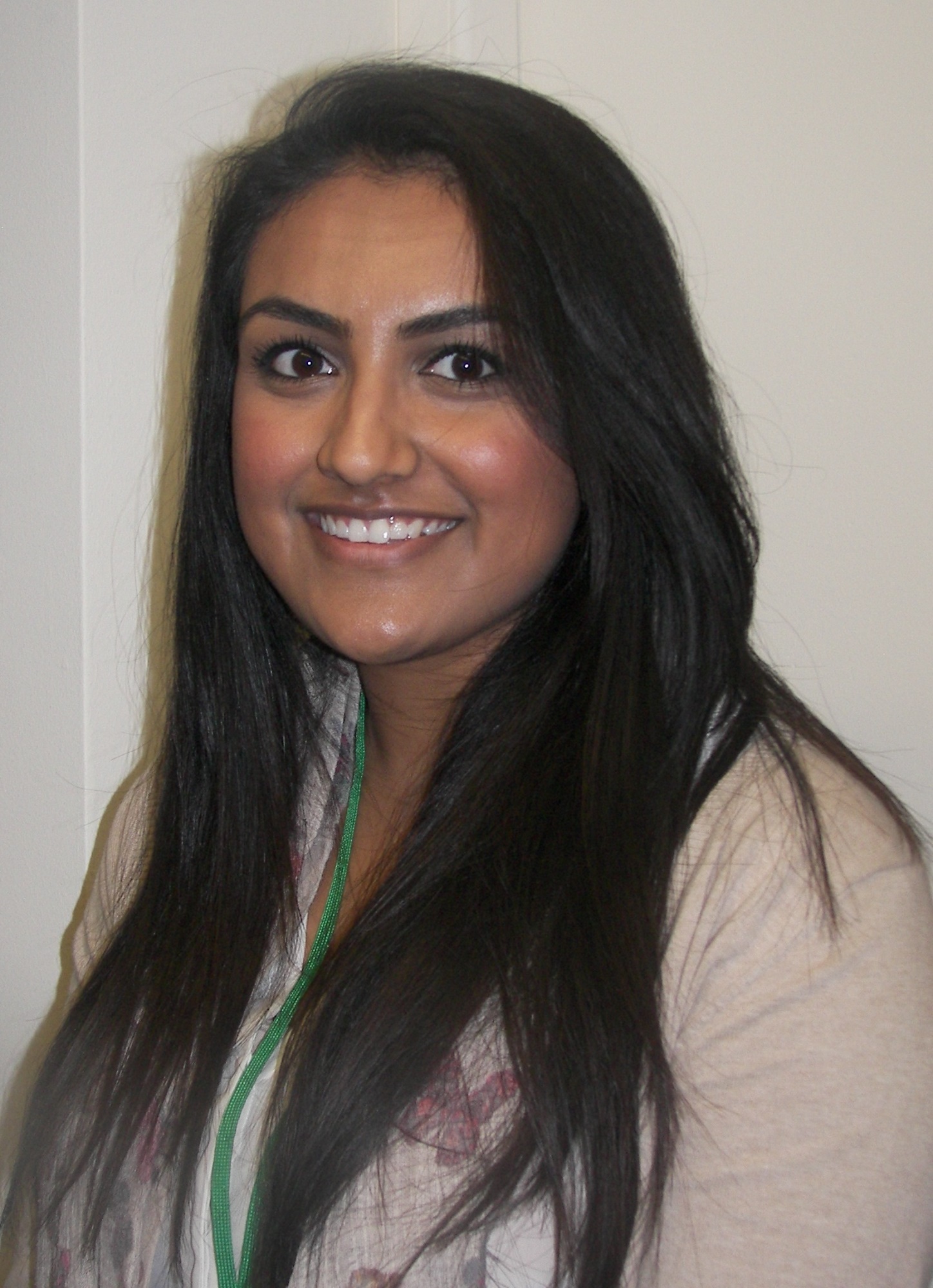 ​
Mrs B Dave
Vice Principal
Email: daveb@hattonacademy.org.uk
CHILD PROTECTION DIRECTOR
SAFEGUARDING HUB
Click here to access the Hatton Academies Trust Safeguarding Hub for further information
KEY CATAGORIES OF ABUSE
PHYSICAL
Physical abuse may involve hitting, shaking, throwing, poisoning, burning or scalding, drowning, suffocating or otherwise causing physical harm to a child. Physical harm may also be caused when a parent or carer *feigns the symptoms of, or deliberately induces illness in a child'. (*Fabricated and Induced Illness)
EMOTIONAL
Emotional abuse is the persistent emotional ill-treatment of a child such as to cause severe and persistent adverse effects on the child's emotional development. It may involve conveying to children that they are worthless or unloved, inadequate, or valued only insofar as they meet the needs of another person. It may include:
Not giving the child opportunities to express their views
Developmentally inappropriate expectations
Interactions that are beyond the child's developmental capability
Over-protection and limitation of exploration and learning
Preventing the child participating in normal social interaction
Seeing or hearing the ill-treatment of another
Causing children frequently to feel frightened or in danger
The exploitation or corruption of children
SEXUAL
Sexual abuse involves forcing or enticing a child or young person to take part in sexual activities, not necessarily involving a high level of violence, whether or not the child is aware of what is happening. The activities may involve physical contact, including assault by penetration (for example rape or oral sex) or non-penetrative acts such as masturbation, kissing, rubbing and touching outside of clothing.
They may also include non-contact activities, such as involving children in looking at, or in the production of sexual images, watching sexual activities, encouraging children to behave in sexually inappropriate ways or grooming a child in preparation for abuse (including via the internet). Women can commit acts of sexual abuse, as can other children.
NEGLECT
Neglect is the persistent failure to meet a child's basic physical and/or psychological needs, likely to result in the serious impairment of the child's health or development. Neglect may occur during pregnancy as a result of maternal substance abuse. Once a child is born, neglect may involve a parent or carer failing to:
Provide adequate food, shelter and clothing, (including exclusion from home or abandonment)
Protect a child from physical and emotional harm or danger
Ensure adequate supervision (including the use of inadequate care-givers)
Ensure access to appropriate medical care or treatment
It may also include neglect of, or unresponsiveness to, a child's basic emotional needs.
OPERATION ENCOMPASS
At Sir Christopher Hatton Academy we are working in partnership with Northamptonshire County Council and Northamptonshire Police to identify and provide appropriate support to pupils who have experienced domestic abuse in their household; nationally this scheme is called Operation Encompass. In order to achieve this, Northamptonshire County Council will share police information with the Designated Safeguarding Lead(s) of all domestic incidents where one of our pupils has been affected. On receipt of any information, the Designated Safeguarding Lead will decide on the appropriate support the child requires, this could be silent or overt.
All information sharing and resulting actions will be undertaken in accordance with the 'NSCP Protocol for Domestic Abuse – Notifications to Schools'. We will record this information and store this information in accordance with the record keeping procedures outlined in this policy.