VI Form Admissions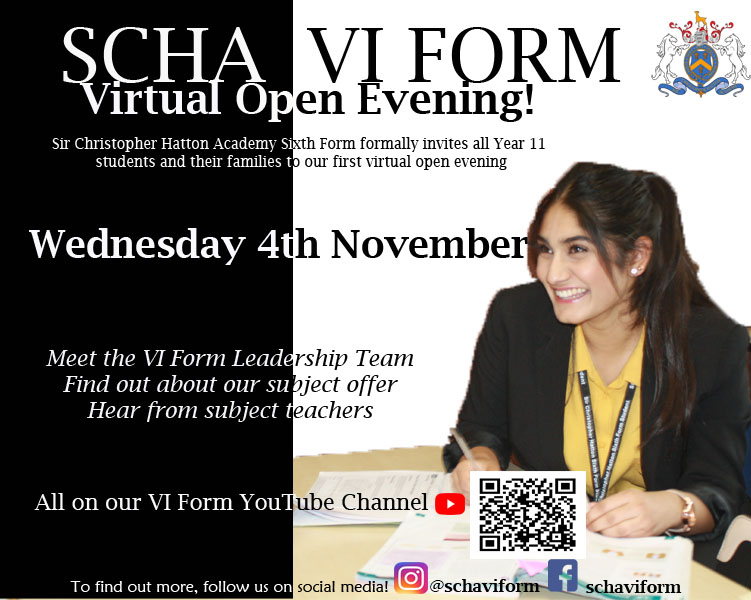 If you are an external candidate and interested in joining our VI form, please register you interest here so we can send to you all of our Virtual Open Evening information. Our Virtual Open Evening will go LIVE here on 4th November 2020 from 4.15pm.
VI Form Prospectus
We encourage you to read our comprehensive VI Form prospectus here
How To Apply for our VI Form
Please click here to read our VI Form Admissions Criteria and VI Form Application Process.
If you have any queries regards Admission into our VI Form Provision please email: sixthforminfo@hattonacademy.org.uk .
Please click on the relevant link below regards admissions form.